Firms signing up to safeguard diversity
Sharelines
---
Have you signed the TTG Diversity Charter yet? It's never too late. Print and sign it today. Send us a picture
---
The charter sees firms committing to championing diversity within their firms. Latest signatories include:
Mike Cooper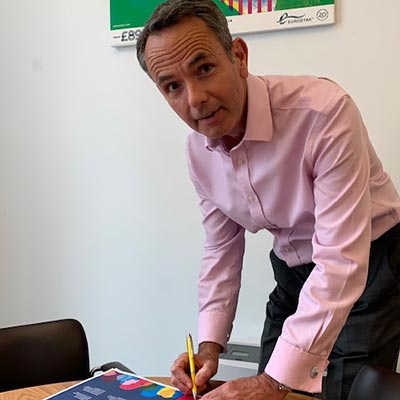 Andrew Cowan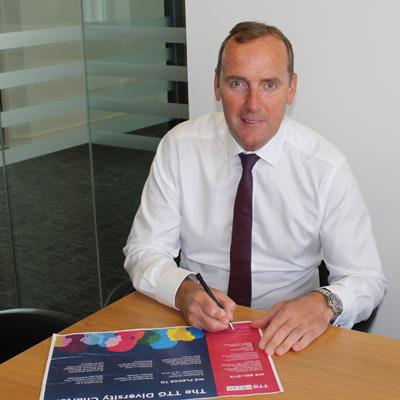 Deborah Pearce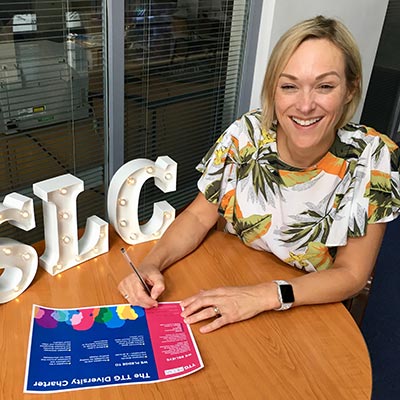 Managing director of SLC Representation
Andy Flintham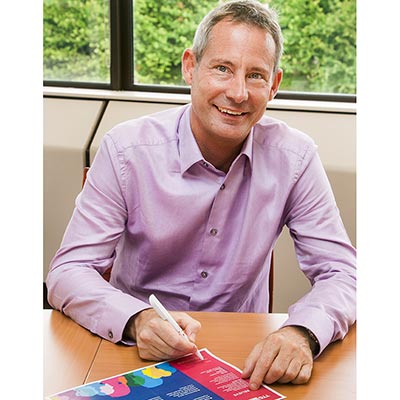 Managing director, UK, Tui
Paul Palmer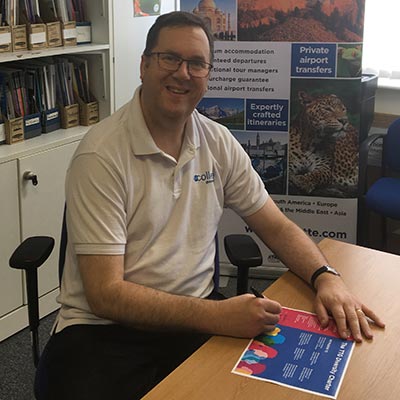 Head of operations UK, Collette
Aaron Hocking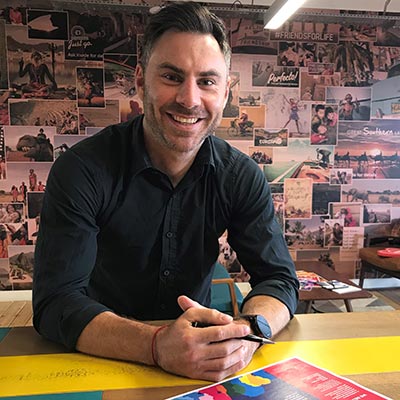 EMEA regional director, Intrepid Travel
Rob Russell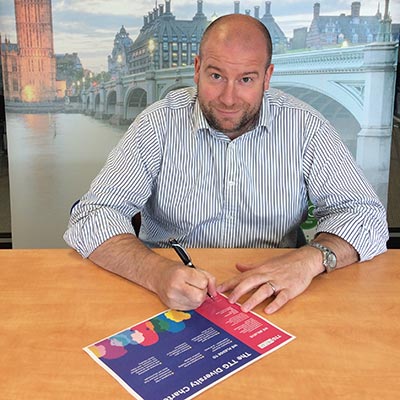 Andy Freeth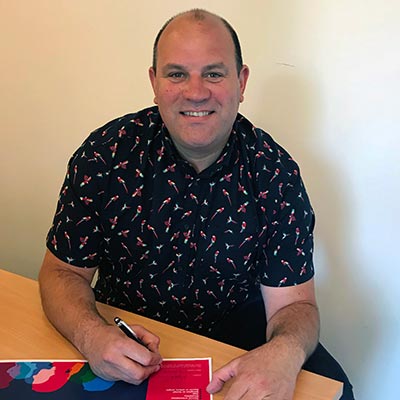 Chief executive, If Only...
Josh Weinstein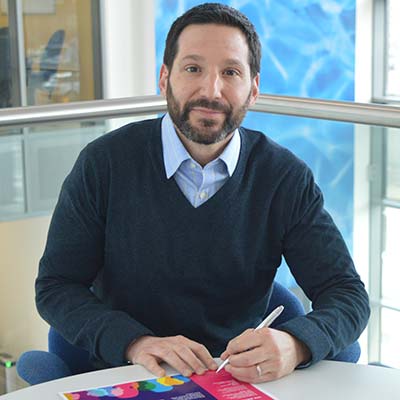 John Bevan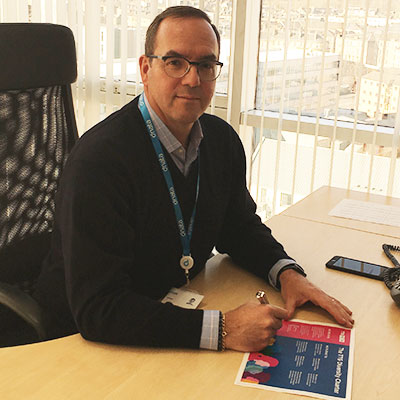 Andy Stark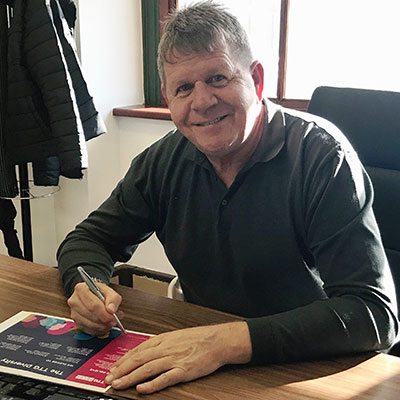 Managing director, The Global Travel Group
Alastair Campbell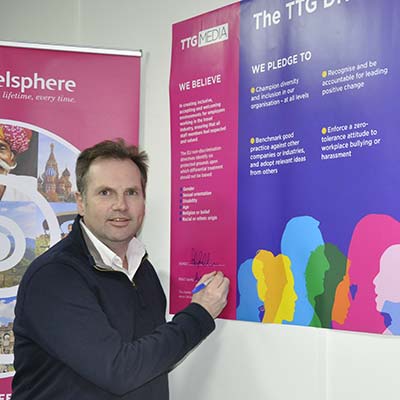 Managing director, G Touring
Simon Palethorpe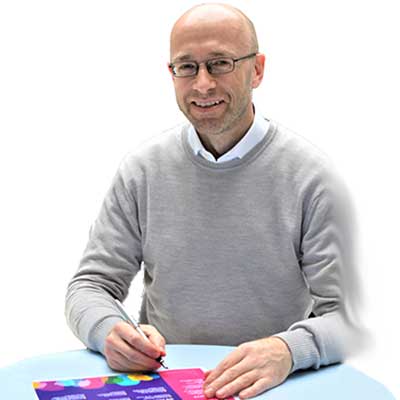 Senior vice president, Cunard
Christopher Airey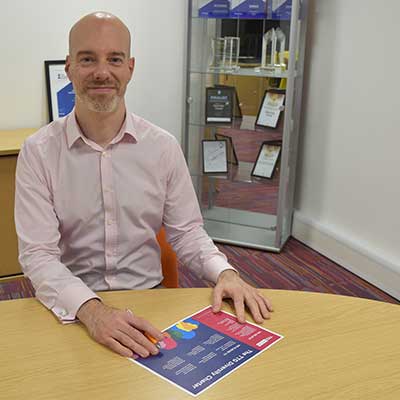 Managing director, Diversity Travel
Melissa Tilling
Managing director, Funway Holidays
Antonio Paradiso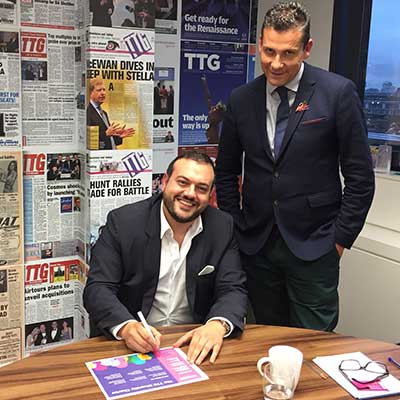 Managing director UK and Ireland - executive director Scandinavia and Australia, MSC Cruises
Matt Stuart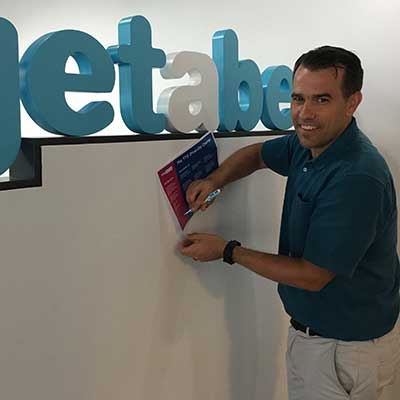 Managing director, getabed
Hugo Kimber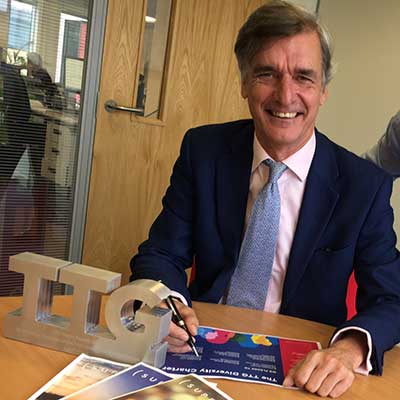 Executive chairman,
Malvern Group
Richard Calvert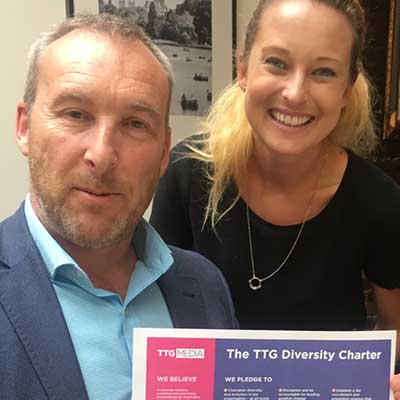 Chief executive
Shearings Leisure Group
Diane Coleman
Simon Applebaum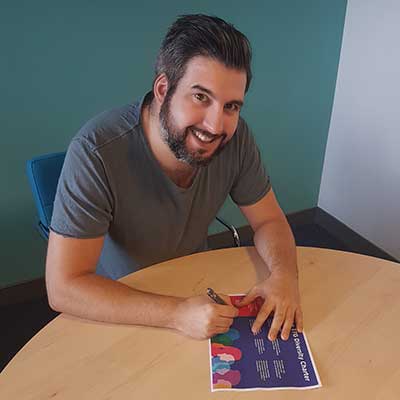 Managing director,
Day Out With The Kids
David Clemson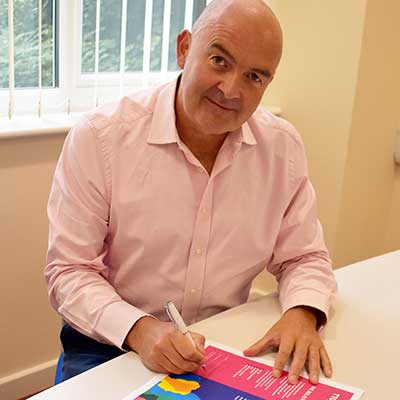 Managing director,
Riviera Travel
Chris Mottershead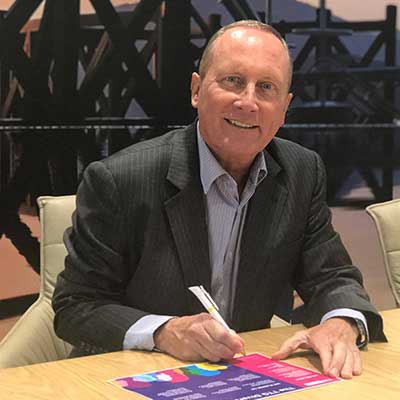 UK managing director,
Thomas Cook
Ben Bouldin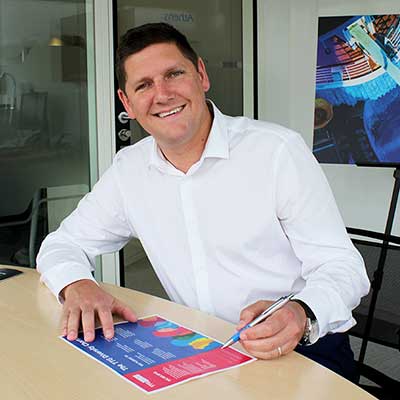 Associate vice president and managing director UK and Ireland,
Royal Caribbean International
Stuart Leven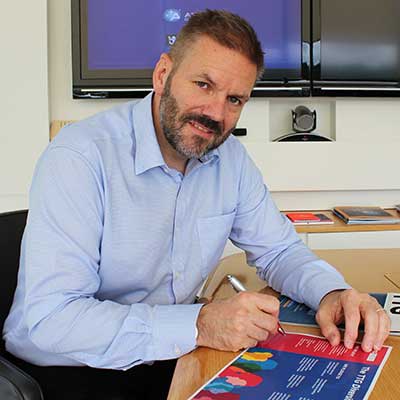 Vice president, Europe, Middle East and Africa and managing director,
RCL Cruises Ltd
Giles Hawke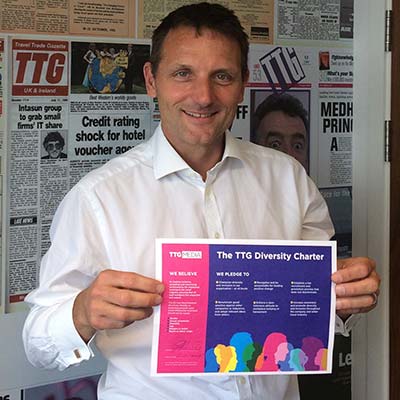 Chief executive
Cosmos Tours and Cruises and Avalon Waterways UK
Annaliesa Chapman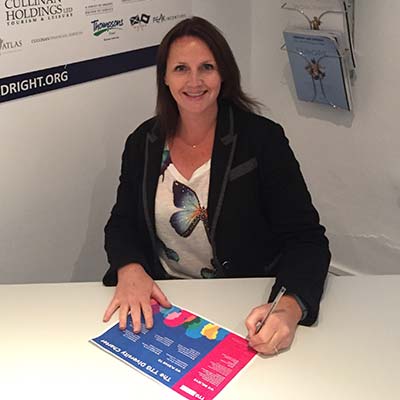 Managing Director UK
The Travel Corporation
Kristina Wallen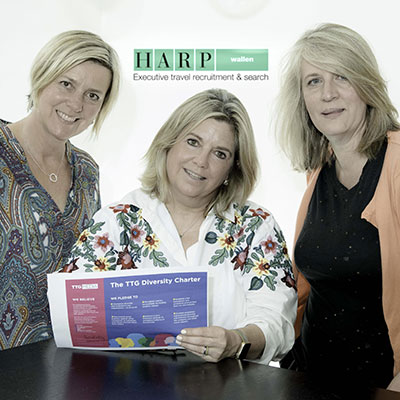 Managing director
Harp Wallen Executive Travel Recruitment & Search
Sarah Rathbone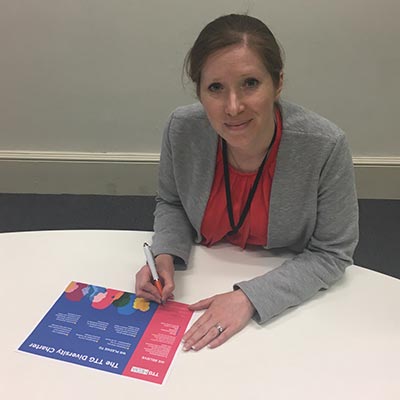 Managing director
Siren Communications
Jos Dewing
Managing director
Voyages to Antiquity
Debbie Flynn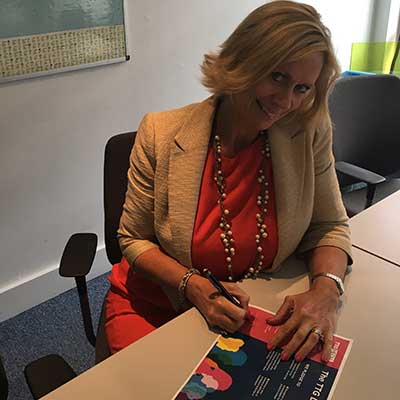 Chief executive
The Brighter Group
Robert Mackenzie
Managing director
C.I. Travel Group
Mark Duguid
Managing director
Carrier Luxury Holidays
Gary Lewis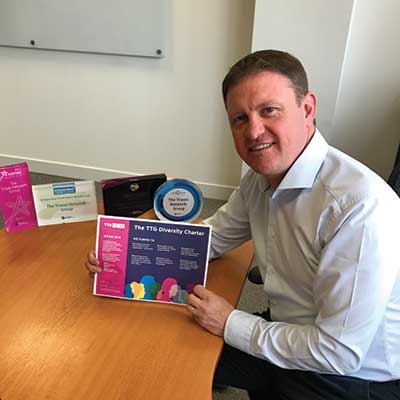 Chief executive
The Travel Network Group
Craig Kreeger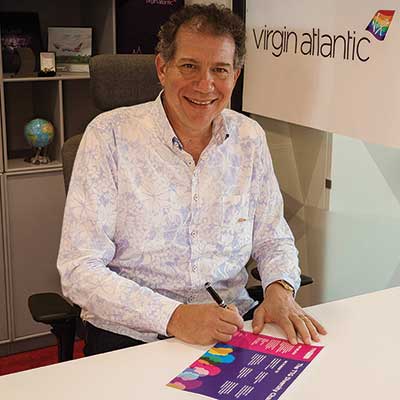 Chief executive
Virgin Atlantic
Julia Lo Bue-Said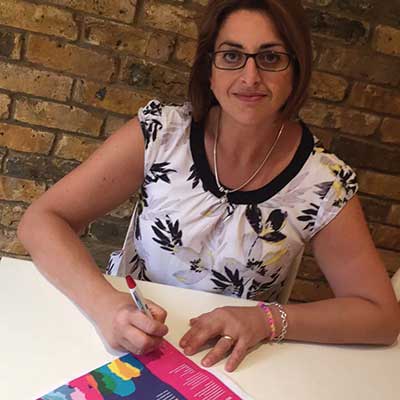 Managing director
The Advantage Travel Partnership
Dave Geer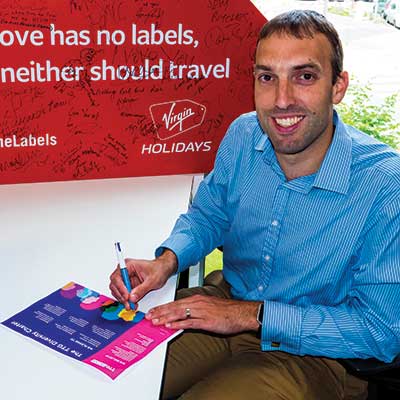 Managing director
Virgin Holidays
Derek Jones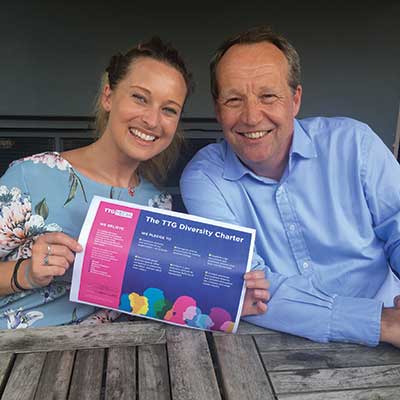 Chief executive UK
Der Touristik Group
Stephen Mason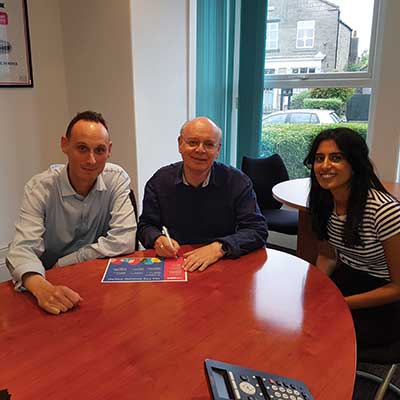 James Brooke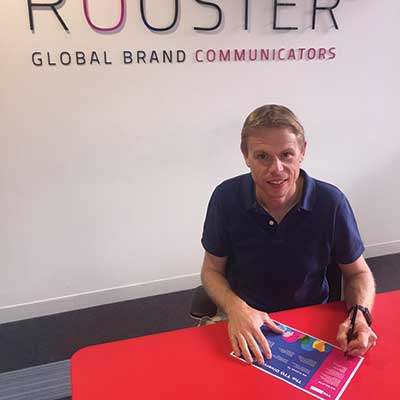 Managing director
Rooster PR
Daniel Pearce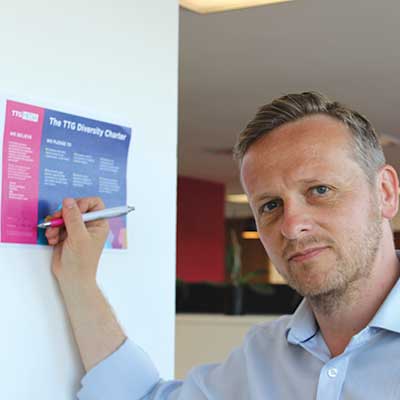 Managing director
TTG Media
Jo Rzymowska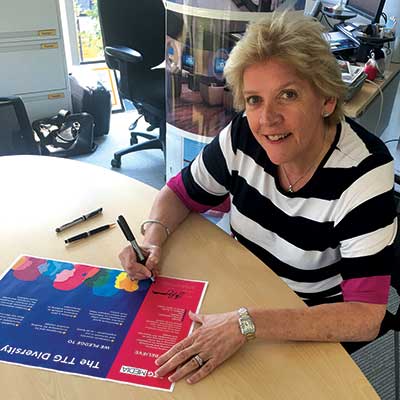 Managing director
Celebrity Cruises, UK & Ireland and Asia Pacific
Geoff Cowley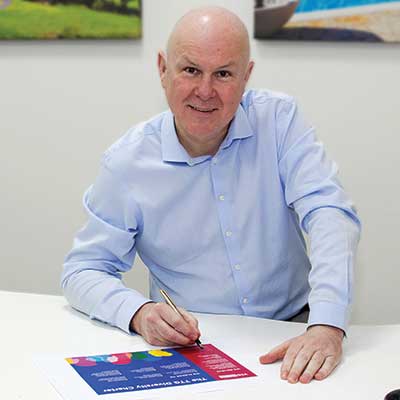 Managing director
Wyndham Vacation Rentals UK
Grant Van Ulbrich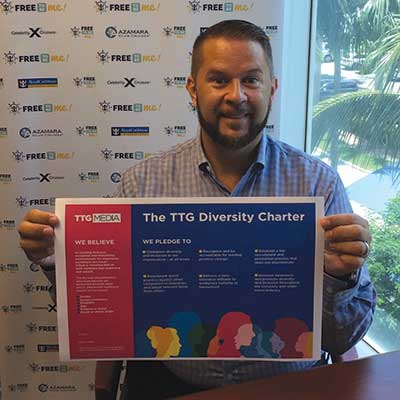 Director of diversity and inclusion
Royal Caribbean Cruises
Sharon Bershadsky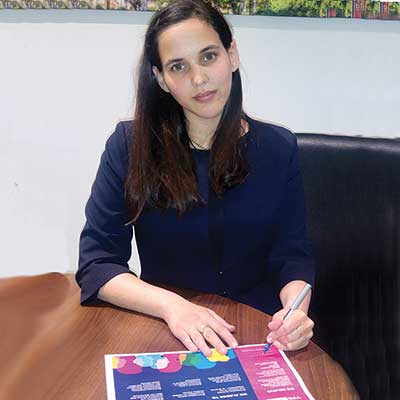 Director
Israel Government Tourism Office
Peter Vella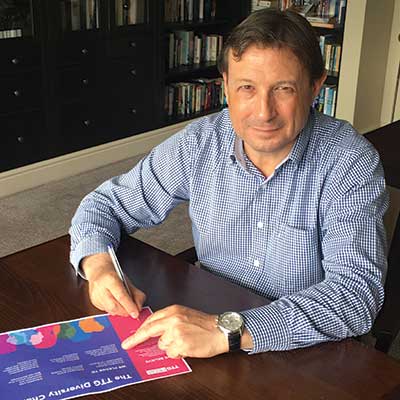 Director UK & Ireland
Malta Tourism Authority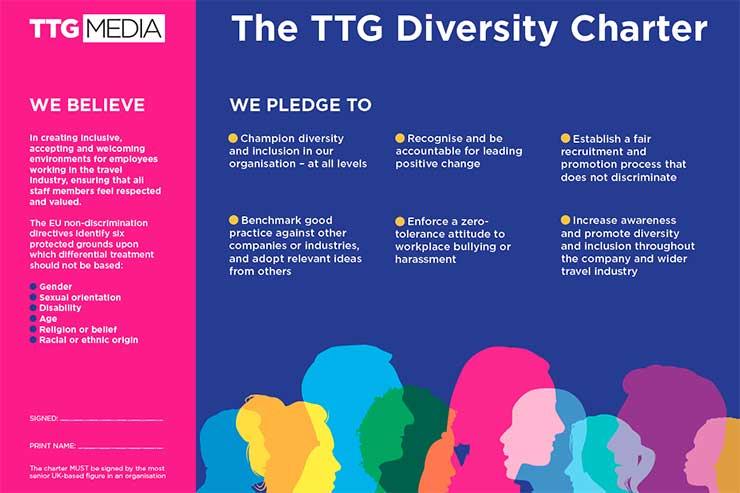 Download a copy of the charter and send us a photo of your company boss signing it.