Flexible Autos systems down following cyber attack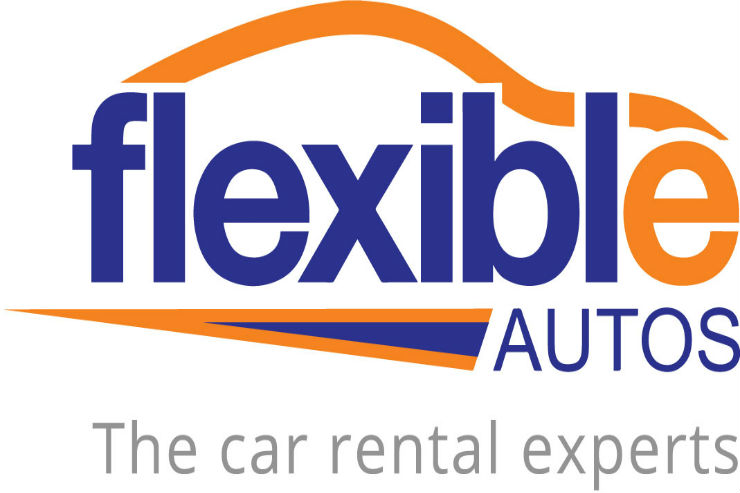 The car hire firm said it took immediate action to close down its systems "to protect our agents and suppliers".
"These actions were taken to secure our systems and it has been necessary to carry out a comprehensive and thorough investigation that is currently ongoing and we hope to be operational shortly," the company said in a statement.
All car hire reservations are unaffected and clients will be able to collect their vehicles with no issues, Flexible Autos insisted.
Call centre staff are available on a dedicated freephone number: 0800 254 5101.
"We apologise for all the inconvenience this has caused; however, our primary concern is our responsibility to our agents and suppliers," said the company.
"We thank you for your continued support and loyalty."
In an update issued to TTG on Thursday (11 July), the company said its systems were "back up and running" but without access to certain countries.
"Throughout the day, more and more destinations will be uploaded and more functionality will be available to agents," said a spokesperson.
"We would encourage our agent partners to check our Facebook and Twitter pages for regular updates. We appreciate their continued support and apologise for all the inconvenience this has caused."