Foreign Office 'absolutely ready' for any no-deal Brexit flight disruption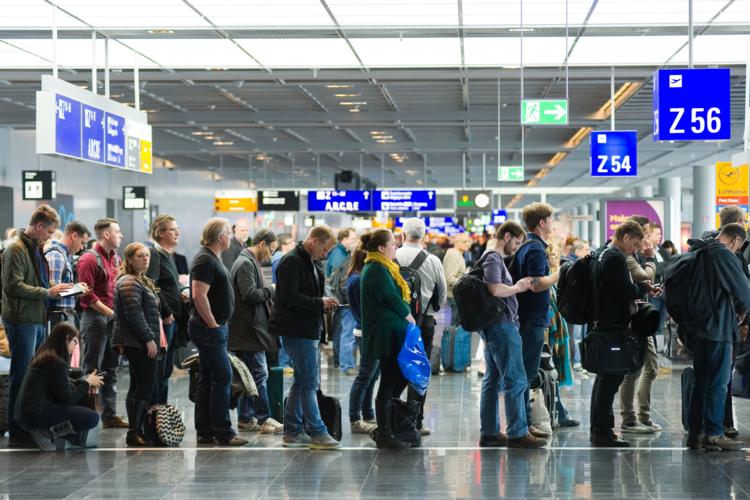 Hunt, Sky News reports, has told MPs "rescue flights" are among emergency procedures under discussion should no deal on aviation be reached with the European Union.

His comments come after transport secretary Chris Grayling told delegates at the Airport Operators Association conference it was "theoretically possible" the European Aviation Safety Agency (Easa) could delay or refuse certification of UK-registered aircraft.

Appearing before the foreign affairs select committee, Hunt was pressed on Grayling's comments and whether the FCO might have to rescue people from EU destination if flights are grounded.

"We are very engaged in that process," said Hunt. "It is one of the no deal work streams that we are responsible for at the FCO. And our posts are absolutely ready for what might happen."