Forest fire near Benidorm leads to evacuations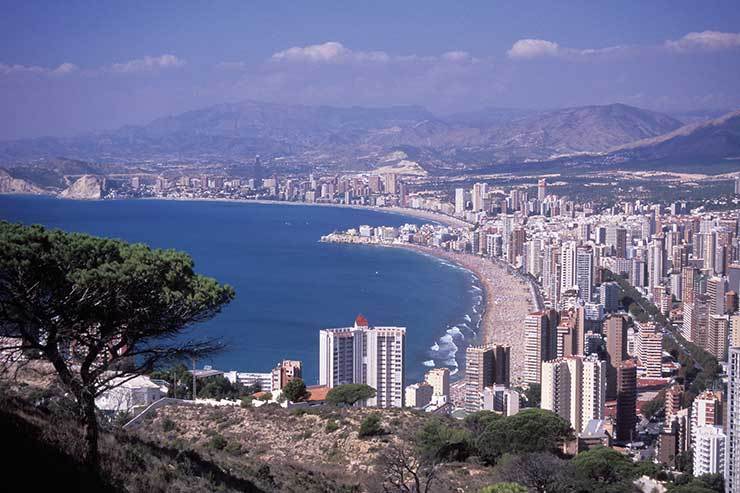 Police are investigating the cause of the blaze, which has been described as suspicious.

Images have shown flames rising above treetops in Xabia, south of Valencia.

Firefighters had reportedly believed the fire was under control, but new outbreaks have begun.

The area, which is popular with tourists, has seen high temperatures, which are expected to remain into next week.

Aircraft is now being used to try and tackle the fires.