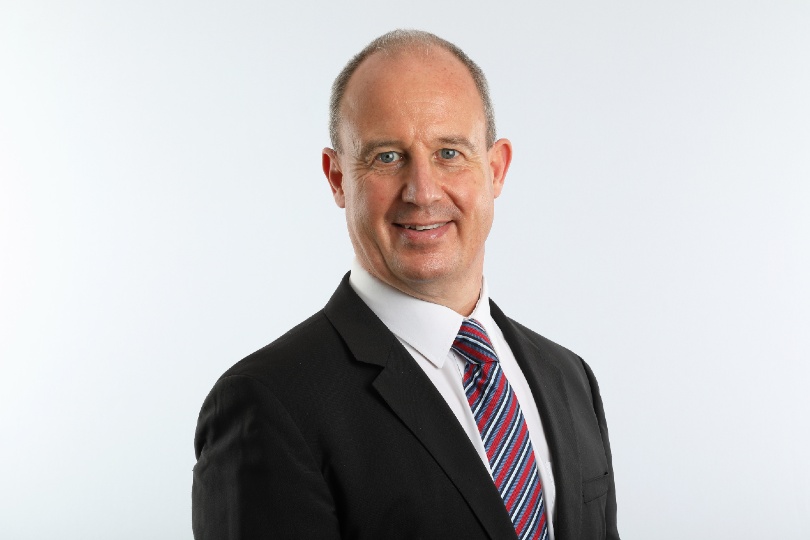 Bradley saw service in Iraq in the 80s before moving into commercial aviation
Bradley will be responsible for oversight of the CAA's commercial and non-commercial aircraft operations, training organisations and special operations.

He will also work to maintain the UK's aviation safety record, and contribute to efforts to improve operations for all airspace users.

Bradley joined the RAF in the 1980s and flew the force's iconic Tornado in Iraq in 1987.

He later moved into commercial aviation, flying Boeing 737 and Airbus A320 aircraft, clocking up more than 9,000 hours commercial flying time.