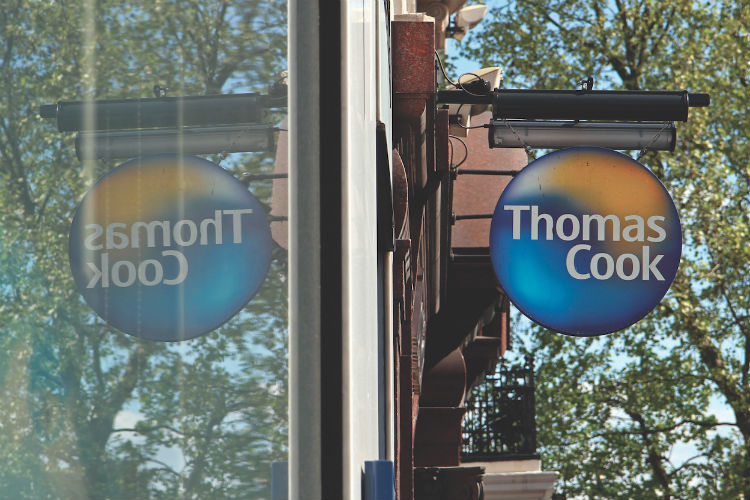 Windsor oversaw Cook's retail division in the 90s, before becoming MD in 2001
Windsor's ex-wife Emma revealed the news in a Facebook post at the weekend, widely shared by former colleagues and other industry professionals.

"It is with great sadness I write to tell you my ex-husband, Andrew Windsor, passed away yesterday morning," she said.

"He leaves three amazing sons who are devastated, and a sister. He was just 56. So sad."