Four Britons killed in Saudi Arabia crash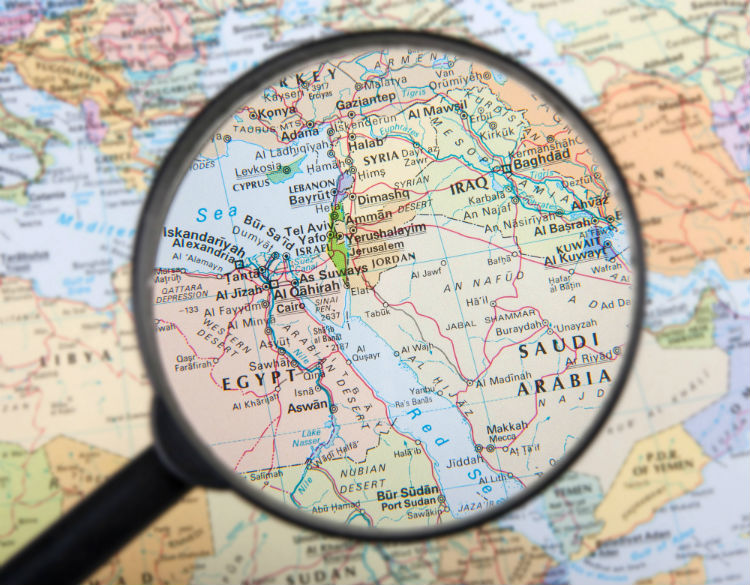 The pilgrims died when the coach they were travelling in collided with a petrol tanker around 30 miles north of Mecca on Saturday.
The Foreign Office said: "We are supporting the British families of those who have died and those injured following a serious road traffic accident near the town of Al Khalas, Saudi Arabia."
One of the victims has been named as Raj Begum Hussain, 70, from Blackburn, while it has also been reported that an elderly man and a mother and her grown-up son, from Preston also died in the crash.
The pilgrims had been on an Umrah pilgrimage to Mecca organised by Blackburn-based travel agency Hashim Travel.
The group had been on an Umrah pilgrimage to Mecca, when their coach was involved in the accident as it travelled between Mecca and Medina.
Hashim Travel has been specialising in operating Umrah and Hajj trips for more than 20 years.