Four people killed in Seattle Duck tour crash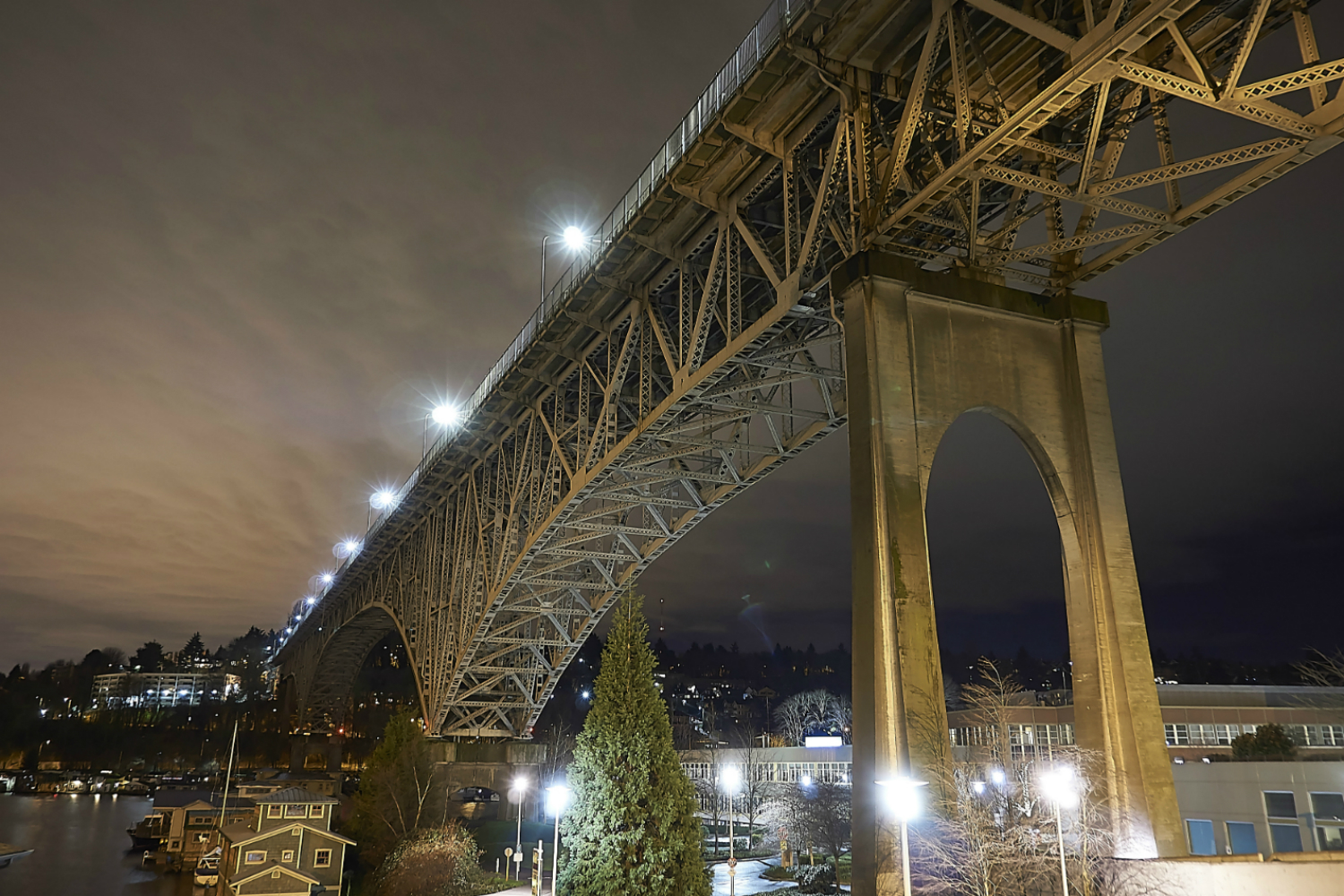 A total of 50 people were taken to hospital after the incident with nine people reported as having life-threatening injuries while 12 had non-life threatening injuries.
The incident took place at 11am on Thursday, on the city's Aurora bridge.
The tour was being operated by Ride the Ducks, which offers tours of a number of US cities in their amphibious vehicles.
The bus it was in collision with was carrying 45 foreign exchange students and staff from North Seattle College's international programme.