Fred Olsen announces launch of river cruise brand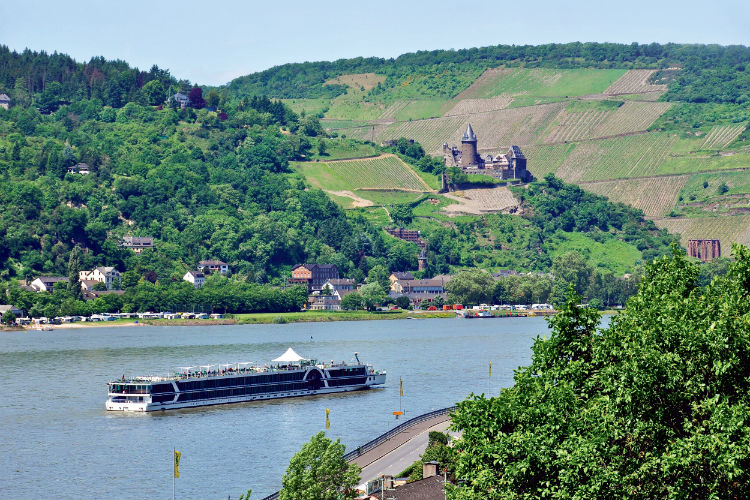 Fred Olsen River Cruises' 'European River Cruising by Fred Olsen' programme, which will go on general sale on May 26, will offer river cruise holidays on a 156-passenger ship, between April 5 and November 3, 2018.

The line will fully charter Amadeus Princess, which was built in 2006, for two years. The 110-metre long, four-deck ship will be renamed Brabant and rebranded to Fred Olsen.

The new name harks back to Fred Olsen's passenger ship of the same name, which sailed in the 1920s.

A total of 30 departures will span the popular Danube, Rhine, Main and Moselle rivers, on itineraries ranging from five to 25 nights.

Justin Stanton, sales and marketing director for Fred Olsen Cruise Lines, told TTG that he believed the ocean product would always constitute the larger portion of the business, but did not rule out further expansion of the river programme.

"We would love to introduce new vessels in the future… Brabant is our focus at the moment though and we'll see how it goes and look to build on that," he said.

Fred Olsen expects to attract both new and existing guests - mainly British - on to the river programme, predicting the ratio would ultimately balance out.

And Stanton added that the customer experience would be consistent with Fred Olsen's existing product.‎
He acknowledged that the travel trade's co-operation would be a key factor in helping to promote and sell the new river cruises: "We will be working closely with our trade partners to educate them on why Fred Olsen's new river product is so different and something that they should really get behind."

Amadeus Princess (which will become Brabant) has fewer than 80 cabins and suites, staffed by 40 crewmembers.

It features a sun deck, cherry wood interiors and Juliette balconies in many of the cabins.

The new itineraries will incorporate a large amount of "scenic cruising" during the day, the line said.
Read more in this week's TTG magazine