Gatwick arrivals halted for Virgin Atlantic safety inspection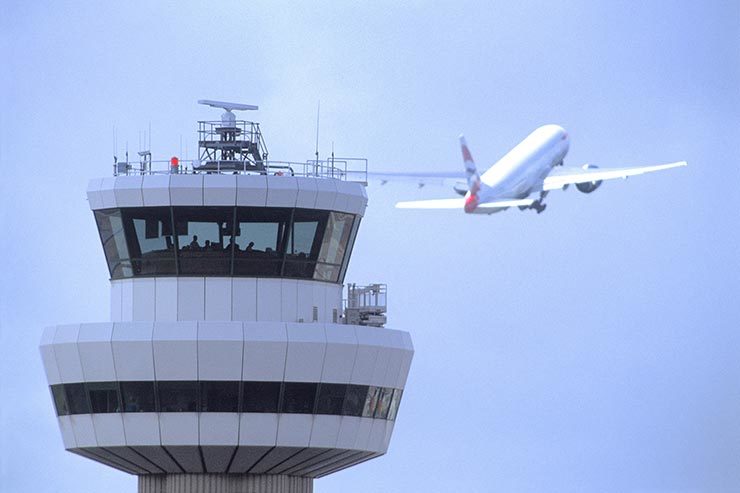 The flight, which was arriving into Gatwick from Antigua, developed a problem mid-flight but "landed safely" at the Sussex airport.

However, a subsequent safety inspection, said Gatwick, forced it to close its main runway for around half an hour between 6.27am and 6.57am.

A number of irate passengers stuck in planes awaiting take off took to Twitter to decry the situation.

"Move the Virgin plane out the way and stop ruining everyone's holiday," said one.

In a tweet, Gatwick said: "Our main runway was unavailable for a short period this morning while a safety inspection took place.

"This was due to an earlier Virgin Atlantic aircraft landed with a technical issue. That aircraft landed safely."

Virgin, meanwhile, confirmed it had to divert a flight from Barbados to Heathrow as a result of the runway closure.