Gatwick denies 'three-runway plan'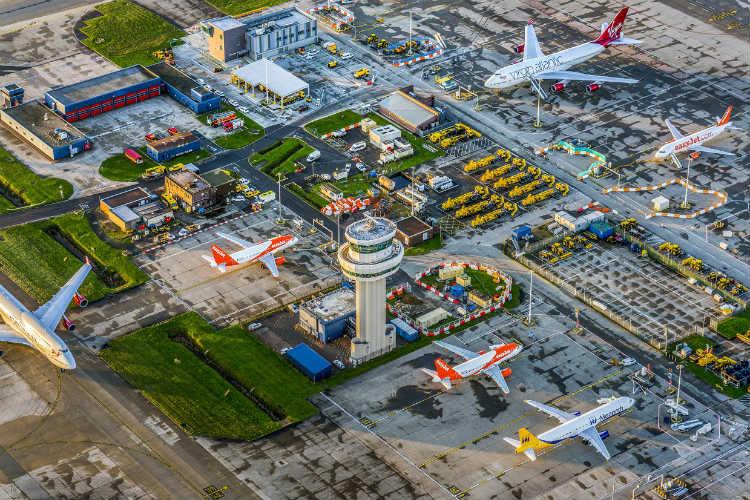 Campaign group Cagne (Communities Against Gatwick Noise and Emissions) said it expects Gatwick to release details on 18 July. However, the airport told TTG: "Gatwick does not have plans for a three-runway airport.

"Our draft master plan, which was consulted on earlier this year, outlined that we continue to safeguard land identified for an additional runway by the previous Government, as it has been since 2003, which is in the long-term national interest. As part of this, we made it clear that we will not actively pursue an additional new runway at Gatwick.

"We continue to be led by government policy around 'Making best use of existing runways' and therefore our draft master plan concentrates on how we could optimise our main runway and potentially bring our existing standby runway into routine use."
Cagne claims a second runway will increase aircraft movements by 36%, with a third runway increasing them from 280,000 to 850,000 a year.
The organisation slammed any plans for growth at Gatwick.
"This would show a total disregard for the current aircraft noise issues that communities of Sussex, Surrey and Kent are suffering as well as a total lack of understanding of public attitude concerning the damage man is burdening future generations with global warming and pollution of our planet," said Cagne chair Sally Pavey.
"Any saving by modern planes or modern airspace is completely dispelled by increases in aircraft movements and CO2," she added.