Gatwick growth 'underestimated'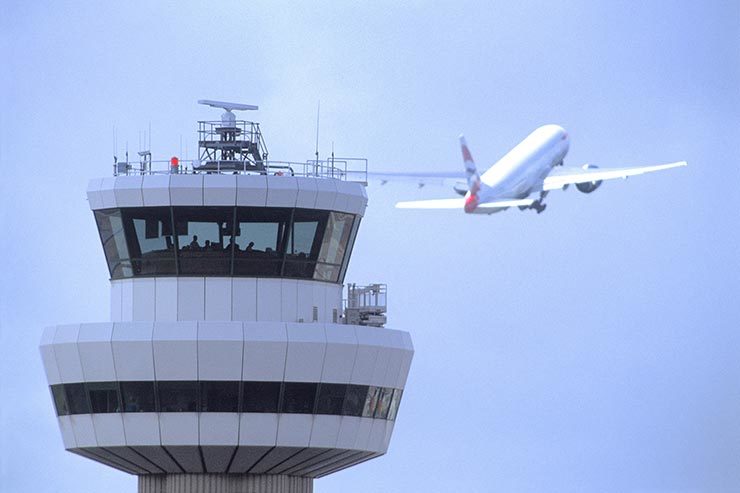 Sharelines
---
Gatwick renews calls for a second runway after hitting the 42 million-passenger mark 14 years ahead of forecast
---
The Airports Commission had predicted that Gatwick would take until 2030 to reach this figure. Data such as this was included in the government's enquiry into airport expansion, which Gatwick says is flawed as a result.
Gatwick chief executive Steward Wingate said: "Our performance proves beyond any doubt that the Airports Commission's report is fundamentally flawed."

He added that Gatwick had had its busiest ever August, with 4.8 million passengers, an increase of 5.7%.
Wingate was speaking a week after Cathay Pacific began flying to Gatwick. The airport now boasts 50 long-haul routes, although most are aimed at the leisure traveller.
He added: "The Airports Commission said that Gatwick could not deliver long-haul routes yet we have added 20 this year alone putting us in the premier league of airports in Europe that serve 50 or more long-haul links."
The airport has pledged to build a second runway by 2025 if it is approved and at a cost of around £7 billion, less than half the cost of expanding Heathrow.
The government is thought keen to make a decision on expansion by next month. However, confidential government documents, which were photographed on the London Underground last week, have indicated that prime minister Theresa May could allow a free vote by cabinet ministers, similar to that during the debate over the EU referendum.
May's own Maidenhead constituency is one area that will be affected if Heathrow is expanded.