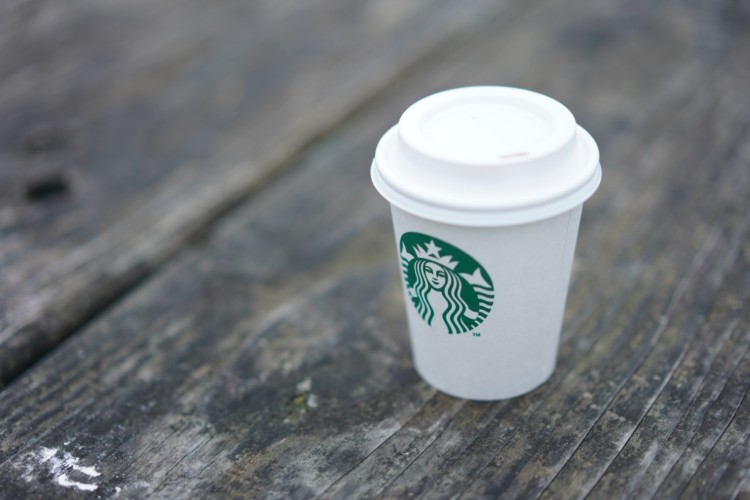 Starbucks Unsplash charles-koh-607576-unsplash Web.jpg
Starbucks has teamed up with sustainability charity Hubbub to offer drop-off points for reusable Starbucks cups throughout Gatwick's South Terminal, starting Monday (10 June).

Customers will have the option to borrow a free reusable cup for their drink rather than using a paper one, which they can then drop off at one of the terminal's five check-in points before they board their flight.

Gatwick says it currently recycles more than 5.3 million of the seven million paper cups used at the airport every year. However, this is reliant on customers using the correct recycling bins.

The trial will put 2,000 reusable cups in circulation throughout the terminal. The airport says if 250 customers opt for a reusable cup every day, this will save more than 7,000 paper cups a month.

"The purpose of working with Hubbub and Gatwick is to help create a new culture of reuse on-the-go by giving customers the option of a reusable cup instead of paper for free," said Jaz Rabadia, UK senior manger of energy and sustainability at Starbucks.

"We are optimistic the Cup Check-In points around the airport will provide enough places for customers to return their cups on the way to their gate, but also recognise this might not for everyone.
"Our goal is to save 7,000 disposable cups over the course of the month to find out the best ways to drive reuse where it is typically harder to do so – such as airports."

Rachel Thompson, Gatwick's sustainability lead, said: "There is strong public support for measures to reduce waste and we are delighted to support one of our retailers with an innovation that can help travellers do that.
"We are looking forward to seeing how the trial goes and what we can learn to improve the solution."

Cups will be collected by Gatwick's waste management team, washed and sterilised before being returned to Starbucks to use again.

Customers wishing to choose a disposable paper cup with still be able to do so, although these cups will incur a 5p paper cup charge.