Get your hands on the Travel Trade Full Monty calendar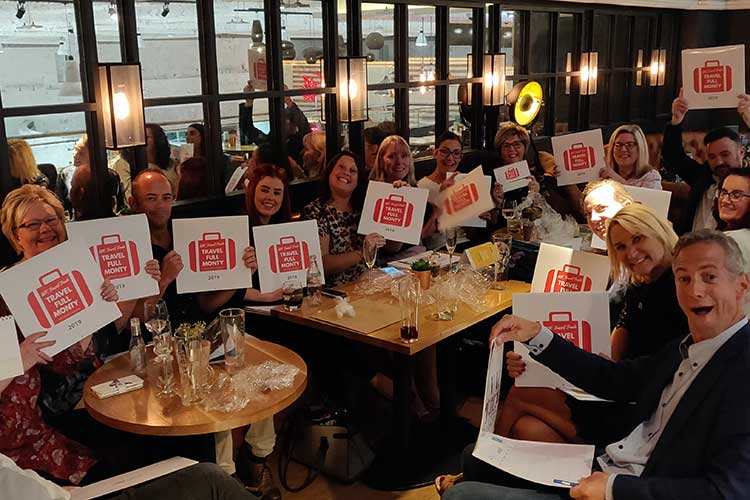 The calendar, on sale now, sees some of the sector's best and brightest show an entirely different side of themselves as they bare (almost) all in a bid to raise at least £20,000 for a range of good causes.

The fearless flesh-flashers include well-known faces from The Global Travel Group, Kuoni, Sunvil, Holiday Extras and Travel Counsellors, with each month featuring a different charity.

The calendar – priced at £10 (plus post and packaging) and available in both wall and desktop styles – is the latest fundraising mission from Sarah Archer and the rest of the team behind charity car challenge, The Travel Trade Crusade.

Archer told TTG she came up with idea after watching ITV's The Real Full Monty, which saw celebrities stripping off to collect cash for charity.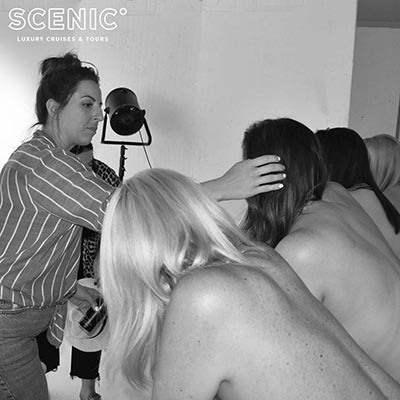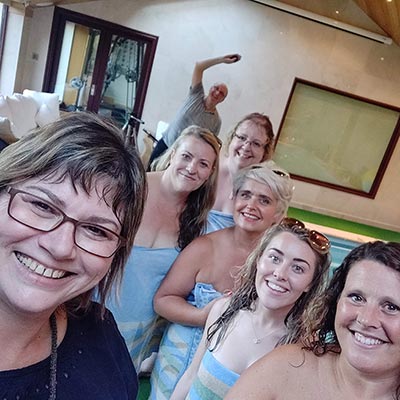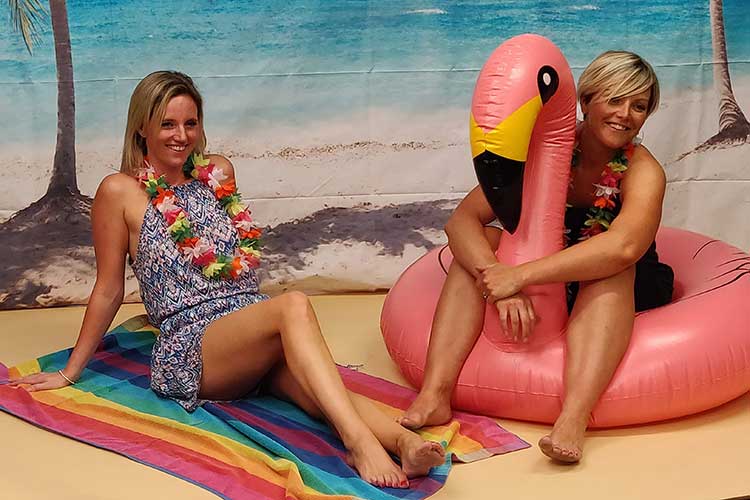 A "first glimpse" event for participants, sponsors and partners was held at Birmingham airport last week.

"Everyone was so excited to see the finished calendar and turned straight to their own month – they all loved it," Archer said.

The calendar was shot at locations across the UK during July with industry snapper Steve Dunlop and Archer's husband Dan taking the majority of photos.

"The atmosphere on the shoot days was a bit nervous but once they had done it, everyone was really proud of themselves and said they would do it again," she said.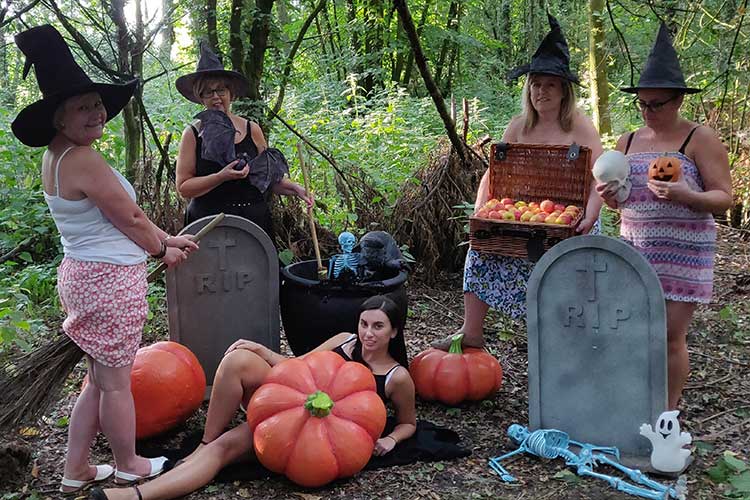 Archer thanked the host of volunteers "without whose help it really wouldn't have happened".

They included Dave Allen of Andara Travel who put Archer in touch with printers Premier Paper and All Trade Printers, who covered all production costs.

Archer's Travel Trade Crusade co-founder, Nick Joyce, designed the calendar and Danny Waine, formerly of Perfect Weddings Abroad, offered his current work location, the Istituto Marangoni fashion school in London, for several of the shoots.

"I'd also like to thank our photo stars, who travelled from all over the country and went to great lengths to be involved, with one lady driving from Fife to Lancashire and back in one day," Archer added. "The travel industry always goes above and beyond. They are just the most generous bunch of great people."