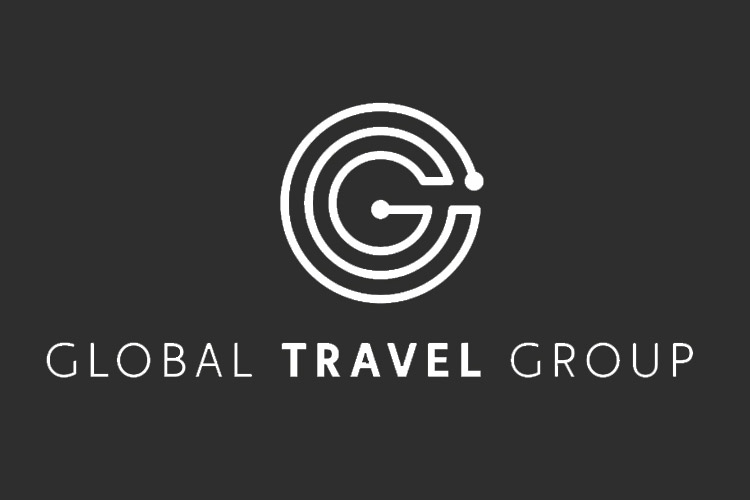 Several Global members told TTG they were generally supportive of TTNG acquisition plan
Global, which has more than 200 members, is set to be acquired by TTNG from Dubai-based travel giant dnata "in the coming weeks".
TTNG chief executive Gary Lewis held a series of video calls with Global members to answer questions after the deal was announced on Thursday (25 June).
Strawberry Holidays owner Kate Holroyd told TTG the news came as a "complete surprise", but said she was "impressed" by the call with TTNG's management.
"The call was great – Gary was very patient and answered all our questions. I'm excited about what this could do for the business. I'll be looking to work with TTNG as closely as possible."
Nick Harding-McKay, managing director of Travel Designers, admitted he had been on the verge of switching to TTNG after 21 years with Global shortly before the announcement.
"I'm delighted. I think this is the best news for all members," he said. "TTNG will be able to offer more marketing support and better business development, and will understand individual members better."