Gold Medal and Travel 2 announce new UK B2B senior management team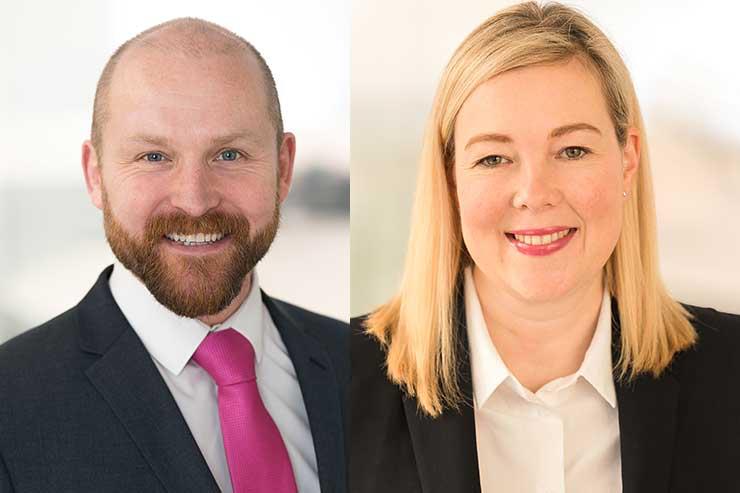 Paul Smith, the recently appointed interim chief executive for Gold Medal and Travel 2, announced the details of the new team structure today (June 15).
It comes after the announcement last week that rival operator If Only had appointed Andy Freeth as chief executive, with four other Gold Medal and Travel 2 staff also recruited, including Gordon McCreadie as sales and marketing director.

Now, Colin Currie has been appointed head of sales B2B, Gold Medal and Travel 2.
Previously the senior key account manager, the role will see Currie lead the sales team across both brands nationwide. Currie's direct reports will include the team of eight-strong key account managers.

Karen Fletcher, formerly wholesale and Gold Medal agency sales manager, has been promoted to head of trade support for both Gold Medal and Travel 2 overseeing all sales support operations across the Preston and Glasgow offices.

Smith said: "Recruiting from within has always been key for our business and I am excited to be able to confirm two significant promotions to the senior sales team, maximising the existing talent of the Gold Medal and Travel 2 families.
"Both Colin and Karen have worked with the business for many years and I'm confident that their raft of knowledge and experience will be invaluable in their new roles.

"I am working alongside our exceptional team with our suppliers, partners and agents to deliver business as usual in terms of the support, incentives, product, service and events that Gold Medal and Travel 2 stand for."