Government targets mid-air drunks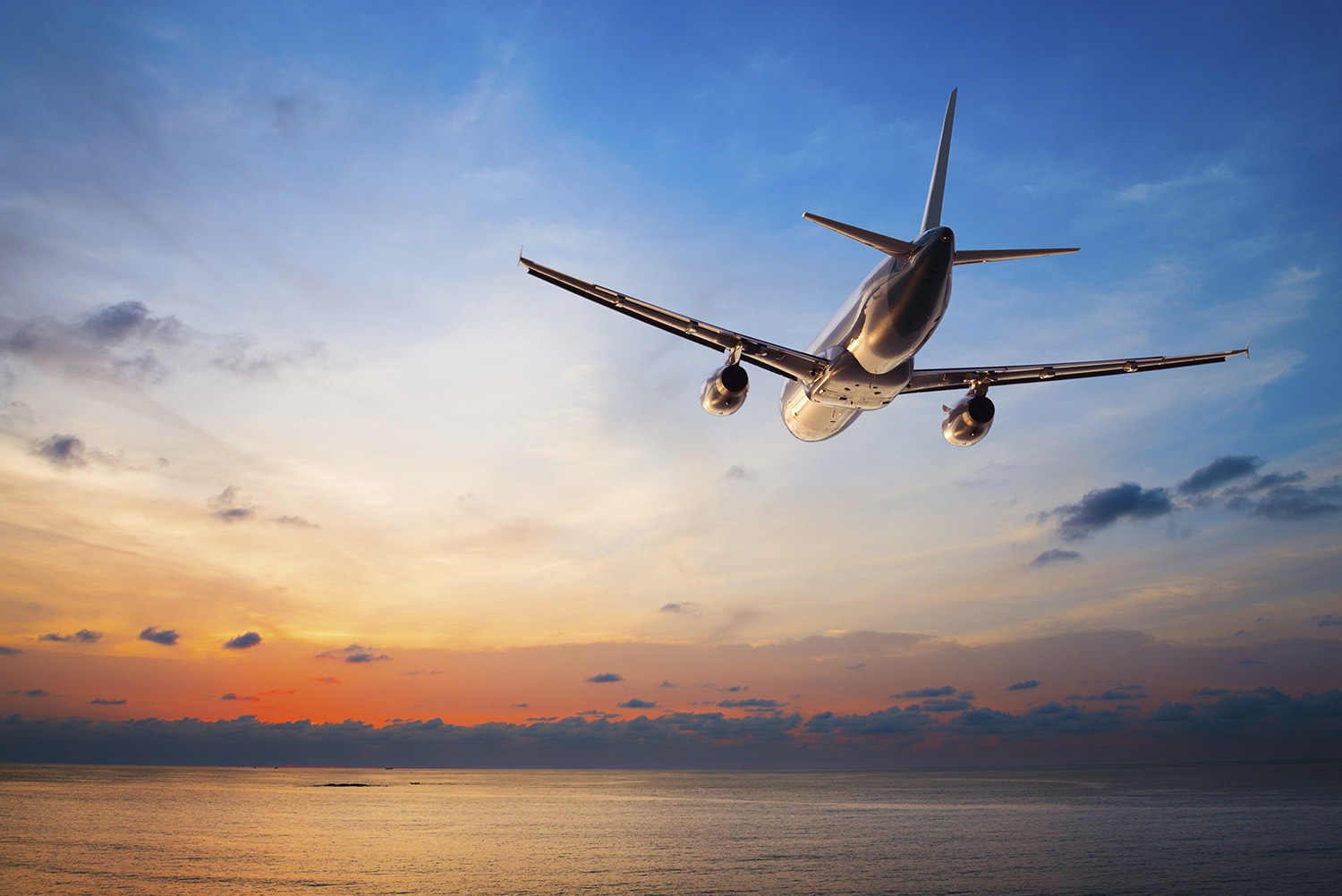 Problem passengers could also find themselves blacklisted from domestic airlines while limits could be put on the amount of drinks served in a bid to beat any mid-air menace.
Passengers could meanwhile be screened before boarding their flights while restrictions on alcohol sales could also be implemented in airport bars and restaurants.
The Times has reported that these options are on the table as the government seeks to enforce a crack down on drunks taking top the skies.
The plans come as CAA figures reveal 156 incidents have been reported by British airlines this year compared with 114 last year and 85 in 2013. In 2012 only 47 were recorded as opposed to 39 in 2011.
The authority added the rise in figures this year in particular may be as a result of better recording of incidents as well as zero tolerance from the airlines.
The ideas to prevent the problems have been suggested by a government task force made up of members of the Department of Transport, the CAA, the UK Border Force, police, airports and airlines which first met in July.