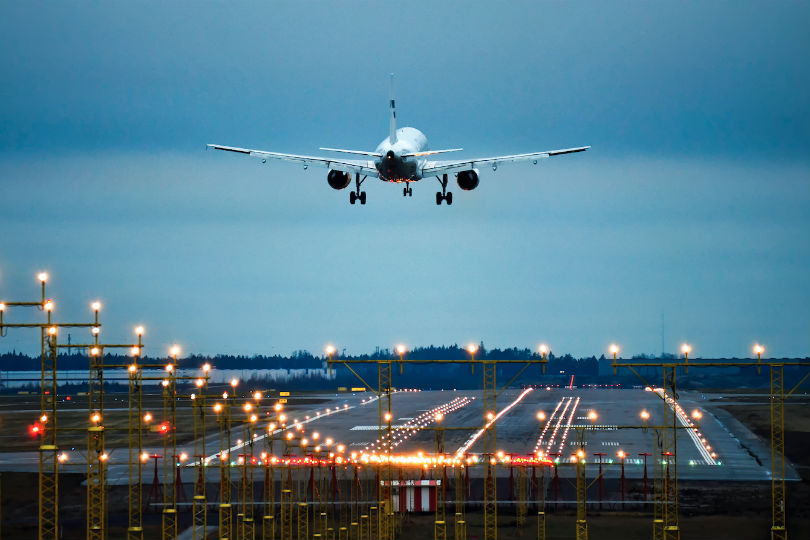 Boris Johnson is expected to confirm the announcement on Sunday evening
Aviation minister Kelly Tolhurst is reportedly set to discuss the policy with the sector in a conference call on Sunday morning, before Boris Johnson confirms the announcement on Sunday evening as part of his roadmap of easing the coronavirus lockdown.
The new restriction, which is expected to take effect at the end of May, will see people that arrive in the UK having to self isolate at a private residence.
Government and aviation sources suggested to BBC News the new rule could also see people having to provide an address when they arrive at the border. According to The Times ports will also be included.
It is understood authorities will carry out spot checks and anyone found breaking the rules would receive a fine of up to £1,000 or possibly deportation.
Aviation bodies have warned such a move could be extremely damaging for a sector already hard hit by the coronavirus pandemic.