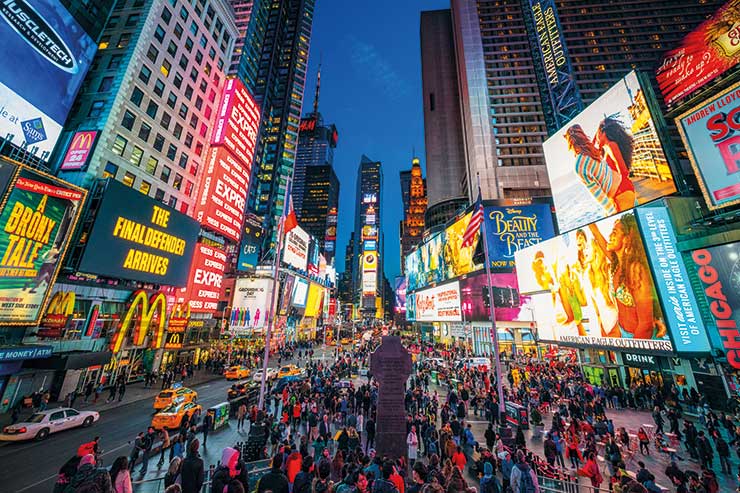 Could the UK establish a travel corridor with the New York?
According to The Telegraph, ministers are keen to unlock travel to low-risk destinations currently off limits owing to the US's Covid epidemic.

It comes after transport secretary Grant Shapps last week revealed the government was exploring the possibility of regional travel corridors.

A source told the paper discussions were ongoing "at a very senior level" with a view to ensuring the US remains a strong trading partner ahead of Brexit.