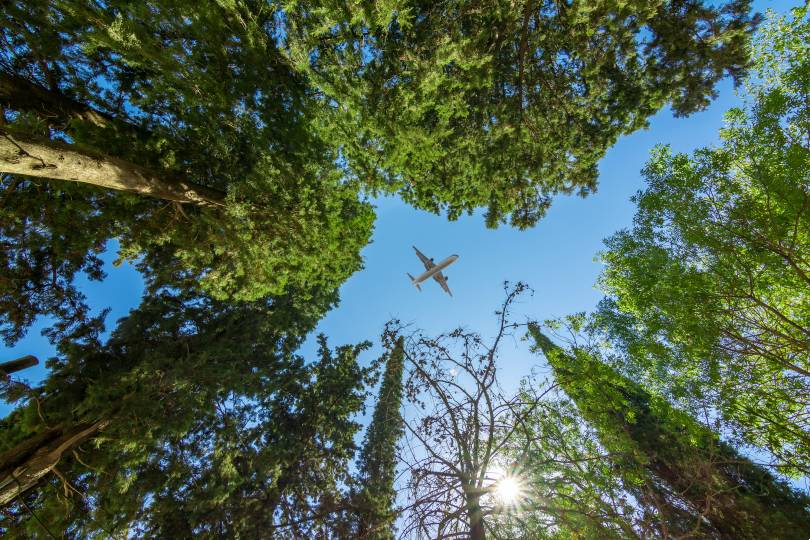 Sustainable Aviation has called on government to kick-start the process
According to the coalition, new research by E4tech suggests a sustainable fuels industry in the UK could create more than 20,000 jobs and contribute around £3 billion a year to the economy, while also saving 3.6 million tonnes of carbon emissions by 2038 – which would contribute to the UK aviation sector's commitment to net-zero emissions by 2050.

It wants the government to pledge the cash at its next spending review, claiming the move would also support a post-Covid boom and make the UK a world leader in clean aviation technology.

Locations the coalition has earmarked for facilities are split into seven clusters: Teesside; Humberside; the north west; south Wales; Southampton; St Fergus; and Grangemouth.

These areas, the coalition says, have the right feedstocks and infrastructure to turn household, agricultural and industrial waste into jet fuel, with operations powered by renewable energy.

The government cash would be used for the "essential commercialisation" of sustainable aviation fuels, including producing the facilities, supporting development of new technologies, and testing new products.