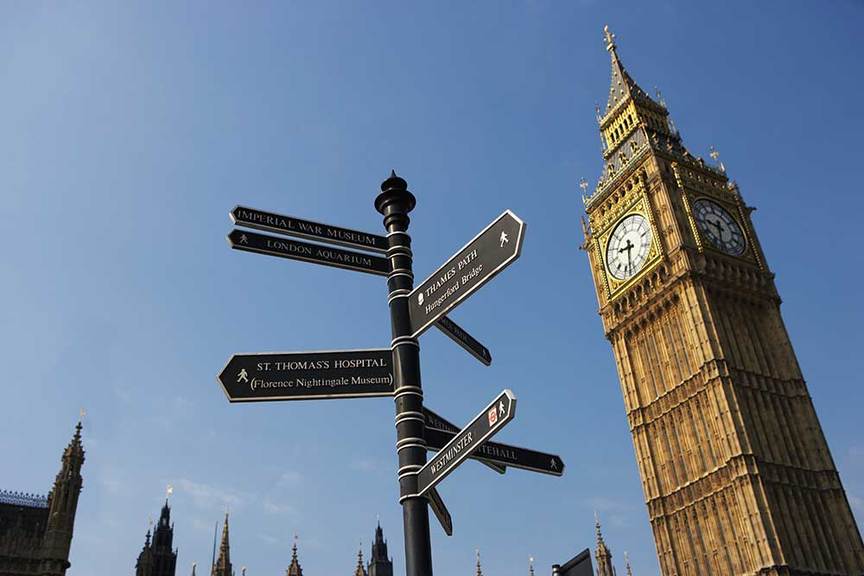 There are concerns that the new proposals have left 'very little time for businesses to adapt'
While government has listened to the industry on the skilled route, opening up many more roles than previously proposed, the end of temporary immigration has confirmed many of the worst fears of businesses in the sector. And there is very little time for businesses to adapt.
The proposed measures would hit hospitality and tourism businesses hard, particularly given that the industry is already facing an acute labour shortage with record low levels of unemployment and a dip in young people entering the labour market.
For many businesses, the fear is that if introduced, these proposals will cut off future growth and expansion of sector businesses, deterring important investment in Britain's high streets. Consumers will also suffer, seeing reduced levels of service for customers, and likely business closures.
The policy fails to recognise that hospitality and tourism is at the heart of every community in the UK. Removing the ability of businesses to hire from abroad will have a knock-on effect for schoolchildren and the elderly who rely on catering businesses for their meals.
The government says it is making allowances for staff in the NHS, but it has overlooked the thousands of workers needed to supply meals to patients and staff.