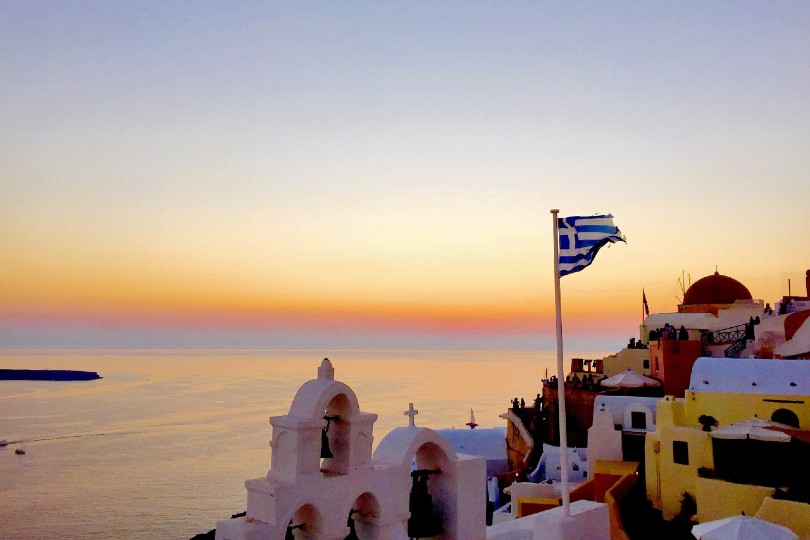 Greece is set to reopen to international tourists from mid-May (credit: Stefania Chihaia / Unsplash)
Tourism minister Harry Theocharis told an online press conference during the ITB Berlin virtual event that 14 May was an "aspirational date" and would depend on the health situation in the country at the time.
"Tourists will be welcome if before they travel they have either been vaccinated or have antibodies or test negative," explained Theocharis.
"All tourists will be subject to random testing similar to last year. We can use rapid testing and isolation will take place immediately without the hassle of moving 24 hours after you have settled in your room.
"Our only ambition is to ensure Greece is open to allow anybody who wishes to visit to be able to do so."
Theocharis said Greece was currently updating its Covid protocols and procedures for the coming summer season and stressed how the country had been able to successfully "open tourism safely" in 2020 when it welcomed six million visitors.