Harriet Green given new role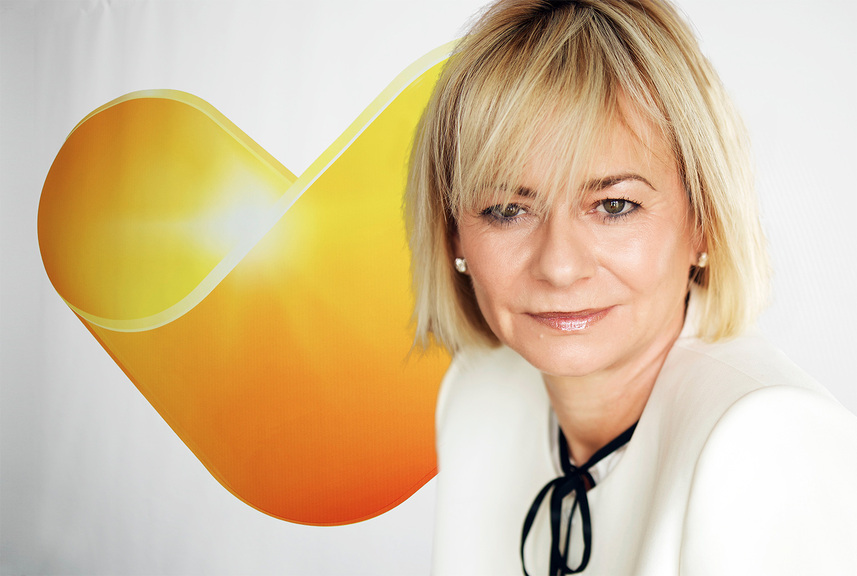 Her appointment is expected to be announced to the New York market today, with Green reportedly set to become the boss of one of IBM's divisions.

It marks her return to the world of business after she left Thomas Cook last year, after allegedly disagreeing with colleagues over strategy.

However she was later dragged into the scandal over Cook's handling of the Corfu tragedy in which seven-year-old Christi Shepherd and her six-year-old brother were overcome by deadly carbon monoxide fumes from a faulty boiler in 2006.

Although Green had not been at Cook at the time of the accident, it was under her leadership that Thomas Cook pursued legal action against the hotel but didn't pay out any compensation to the parents of the children.

Responding to the criticism earlier this year, a spokesperson for Green said she felt "enormous sympathy" for the family of Christi and Bobby Shepherd and that Green had offered to meet the parents in 2013.