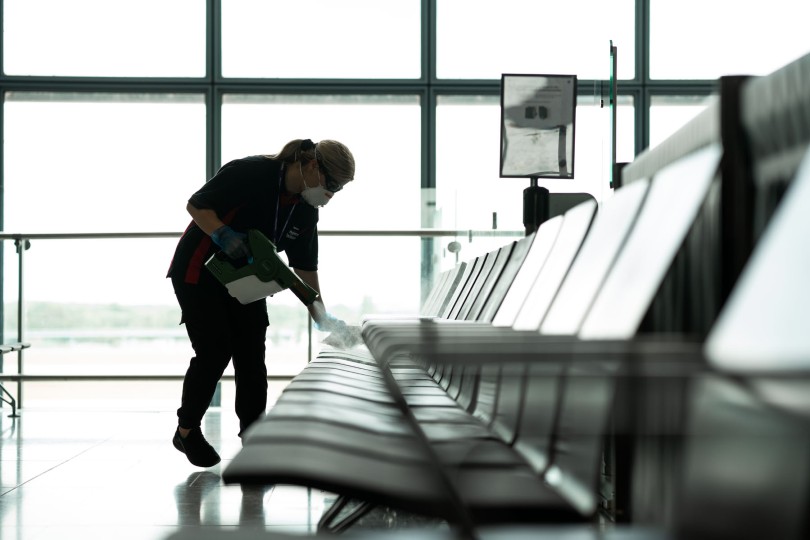 Heathrow has reiterated its call for airport testing, stating it is ready to start a testing regime
Heathrow boss John Holland-Kaye has reiterated his call for the government to introduce airport testing, warning quarantine is "strangling the economy".
Holland-Kaye's comments come after former prime minister Theresa May accused the government of "dragging its feet" on Covid testing at the UK's airports.

Heathrow on Friday (11 September) revealed August passenger demand had slumped more than 80% year-on-year, down to just 1.4 million passengers.

"Britain's economic recovery is falling behind," said Holland-Kaye, echoing May's comments. "Heathrow's traffic figures for August demonstrate the extent to which quarantine is strangling the economy, cutting British businesses off from their international markets and blocking international students, tourists and investors from coming here to spend money."