Heathrow: Britain's Busiest Airport returns for fifth series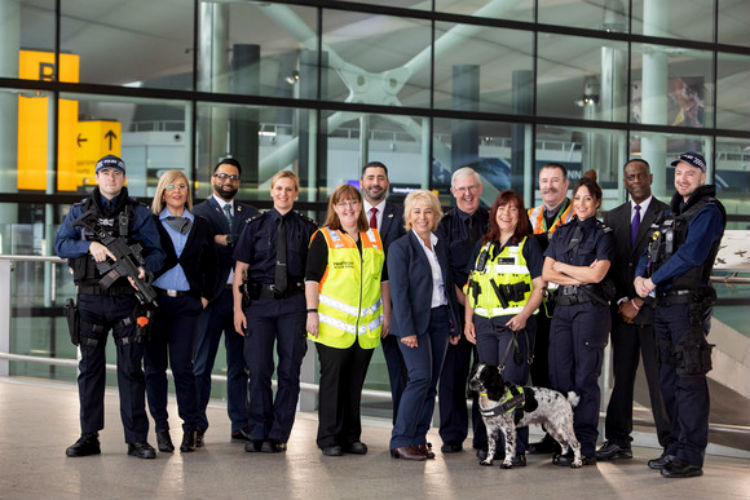 Narrated by Dame Julie Walters, the programme aims to give viewers an insight into everyday life at the busy airport. Episode two will air on Wednesday evening (22 May).

Events at the airport are documented through the roles of Heathrow's passenger experience managers and airfield operatives to emergency services personnel and Border Force officers.

The 12-part series was shot over 3,000 hours across four of Heathrow's five terminals – primarily Terminal 2 – and the airport's two runways, documenting the efforts of more than 75,000 workers.

Heathrow chief executive John Holland-Kaye said the show "perfectly encapsulates" the "round-the-clock" efforts of airport staff.

"The documentary gives millions of people a glimpse into the operations of one of the world's busiest airports – and I can tell you from experience, there is never a dull day," said Holland-Kaye.

Demetrios Geniris, Heathrow passenger experience manager and one of the show's contributors, added: "Filming the series has been fantastic – I built up an excellent rapport with the crew and we had a lot of fun capturing some of the great moments we share with passengers."

The airport has set up a dedicated micro-site for the show to give viewers an even deeper insight into life at Heathrow.