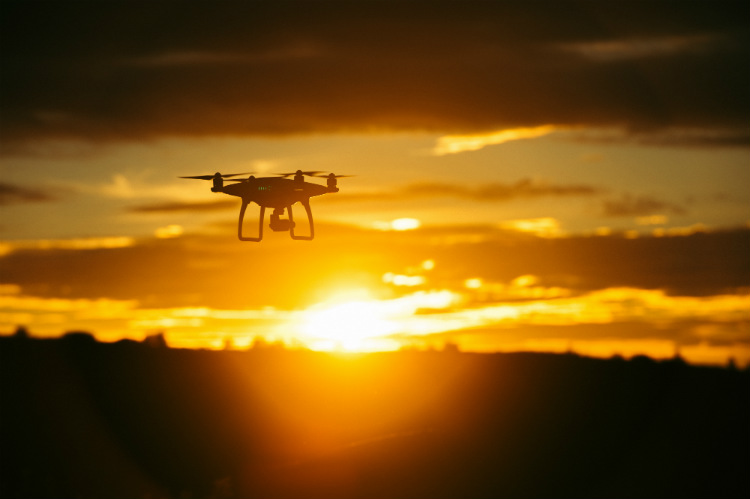 Heathrow Pause is planning to use drones to halt flights at Heathrow
Extinction Rebellion splinter group Heathrow Pause is planning to fly toy drones in restricted airspace at Britain's busiest airport in an attempt to ground flights.

Last month, Heathrow Pause said anywhere between 50 and upwards of "a couple of hundred people" could participate in the protest, each operating a drone.

The group met with the Metropolitan Police earlier this week to discuss their plans and establish how the action could pass off peacefully and without "unforeseen difficulties" for either side.

Heathrow Pause has confirmed those arrested include Extinction Rebellion co-founder Roger Hallam and another prospective drone pilot Mike Lynch-White.

In a statement, the Met said three men and two women aged between their 20s and their 50s were arrested on Thursday afternoon (12 September) on suspicion of conspiracy to commit a public nuisance in relation to operations at Heathrow airport on Friday.

Two men were arrested in Bethnal Green, and two women and one man in Haringey. They have been taken to a London police station.