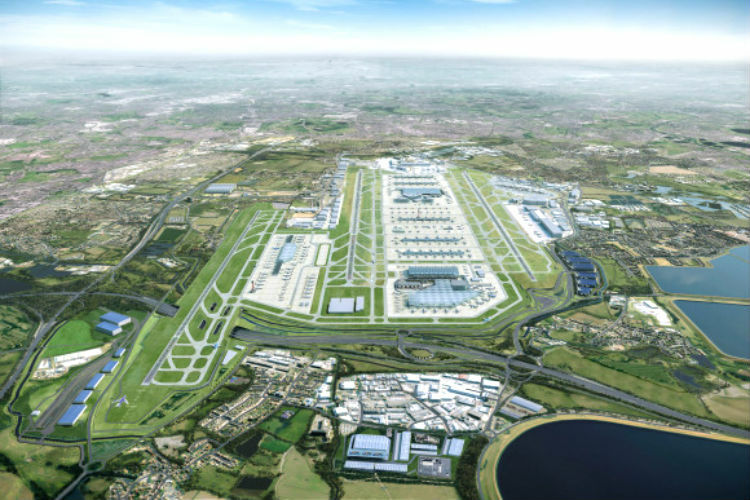 Heathrow Expansion Web.jpg
Shapps, who replaced Chris Grayling last month, told Sky News while parliament had voted in favour of the expansion, there were "questions about whether the whole plan stacks up".
"This is privately funded. They're going to need to make sure they bring in enough income to justify the billions of pounds spent on it – that's something that we'll be taking a really, really close look at. I certainly will as the new transport secretary," he said.
Shapps added he would be watching legal cases lodged against local councils and campaigners concerned over the impact of noise, pollution and climate change.
"I'll be having a really close look at whether figures stack up or whether building more capacity, another runway there, would add to the charges to such an extent that it doesn't," he said.
In response, a Heathrow spokesperson said its plan was "affordable and meets strict, legally binding environmental targets".
"The secretary of state is right, parliament overwhelmingly voted in favour of expanding Heathrow because our plan stacks up," the spokesperson added.
Shapps' comments were backed by Tim Alderslade, chief executive of aviation association Airlines UK, who said although airlines support expansion, "the transport secretary is right to review Heathrow's funding – costs are running out of control and the scheme is too expensive".