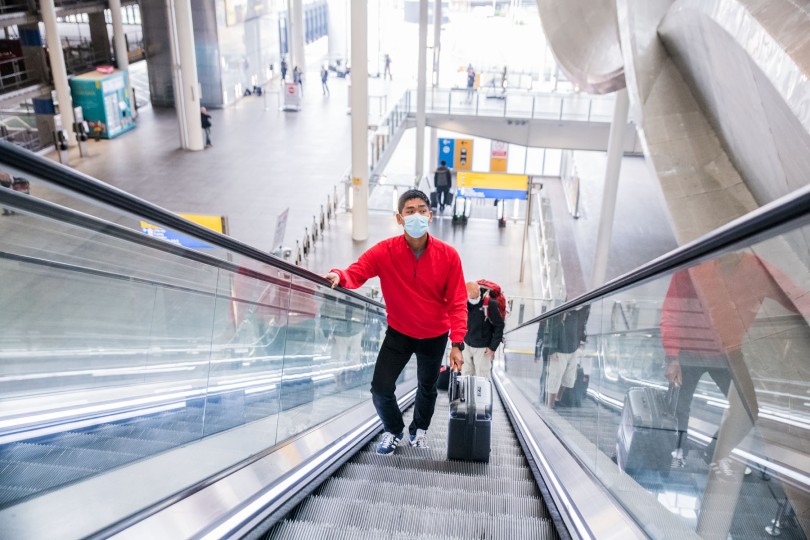 Passenger experience to be 'secondary' to Covid precautions over Christmas period, Heathrow has warned
Heathrow said passenger and public health would be prioritised over passenger experience, with those due to travel advised to wrap up warm in the event they are held outside to ease congestion.

Coverings are being erected for managed waiting areas outside terminals, with additional marshals on hand to assist. Face coverings remain mandatory, especially where social distancing is limited.

Meanwhile, only those who are travelling will be allowed access to terminals to cut numbers, with Heathrow advising passengers to say their welcomes and goodbyes away from the terminal doors.

Additionally, passengers have been urged to ensure they arrive promptly for their flights – two hours in advance for short-haul, and three hours for long-haul – as well as to regularly sanitise their hands.