Help the FHA put Friday in the Shades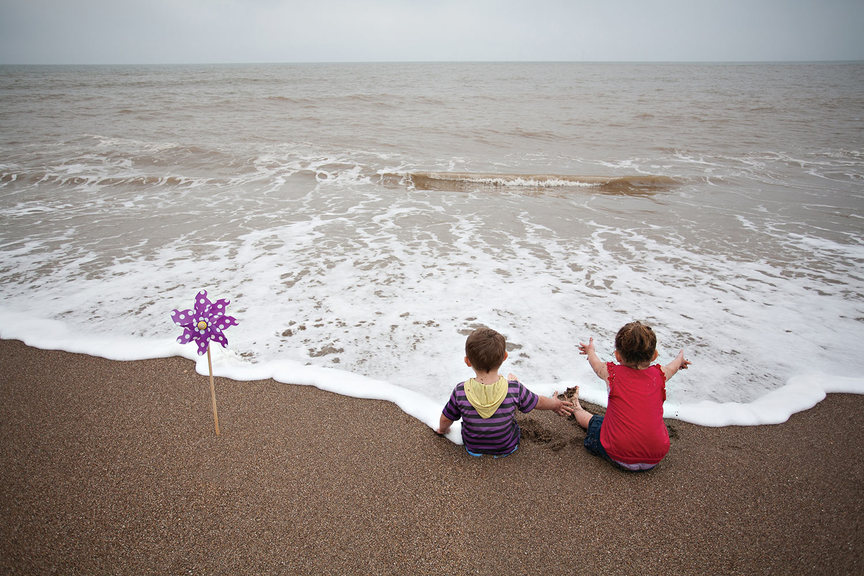 There's another good reason too, because Friday (May 18) is Shades Day, when the Family Holiday Association is urging everyone to put on their sunnies, take a pic, post it on social media with the hashtag ShadesDay! and make a donation.
"The more people that you can engage the better, as it will help us to increase visibility of our charity and ultimately raise more funds to help more struggling families go on much-needed breaks," the FHA said.
This year, the FHA is being helped by a Shades Day whale. Its name is a secret and the charity is keen to persuade businesses to hold office sweepstakes before the answer is revealed.