Help us make the case for diversity in travel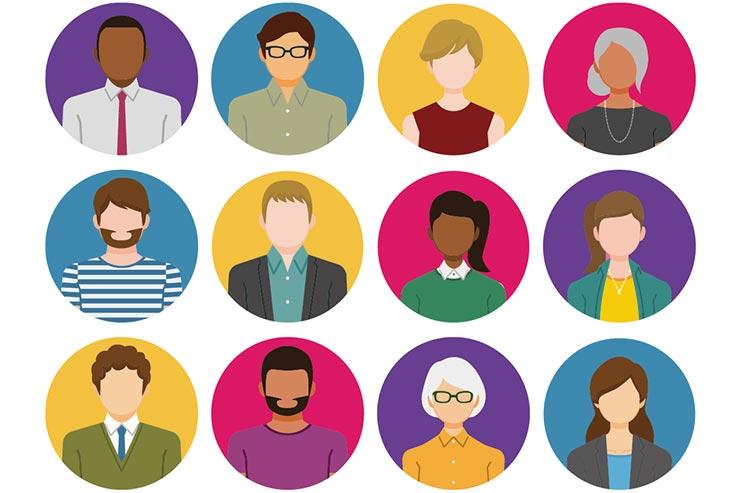 "Shocking".

"Behind the times".


"A real elephant in the travel industry's room".

These are just some of the comments that have come in to TTG around diversity and inclusion in the travel industry over the last month.

Companies from all corners of travel have been responding to our joint survey with PwC on the attitudes and approach of travel businesses to the controversial topic since we posed the question: "Does the travel industry have a problem with diversity?"

With only one in 33 board level appointments in travel, leisure and hospitality coming from a Bame (black, Asian and minority ethnic people) background, according to the most recent report from Women In Hospitality, Travel and Leisure, it's clear there are issues in the sector.

And they don't concern just ethnicity, with many believing travel still has some room to grow around other areas of diversity – including gender, sexuality and social mobility – before the industry can truly say it offers equal opportunities to all.

Travel companies now have until the end of next week, March 22, to make their submission to our survey. We want as many travel companies as possible to tell us how they treat diversity and inclusion in their business in 2019.

TTG Media is stimulating the debate further with the first TTG Diversity & Inclusion in Travel conference taking place in London in July.

Drawing on early findings from our survey with PwC, we'll be announcing our first "travel changemakers" – those people driving genuine change around diversity and inclusion, not only within their own businesses but in the wider world – from next month.
Join our conference
The results of the joint PwC/TTG Media research will be high on the agenda at the first TTG Diversity & Inclusion in Travel conference at the QEII Conference Centre in Westminster, London, on July 3.

Building on TTG Media's strong association with diversity and inclusion in the travel industry, the event is aimed at anyone leading teams or contributing to company culture in travel businesses.

Practical examples of how companies inside and outside of travel are benefiting from their diversity and inclusion policies will feature throughout the day – while a series of panel sessions will provoke healthy debate around areas such as unconscious bias and positive discrimination.

Speakers will include Jon Terry, diversity & inclusion consulting leader at PwC; Sophie Dekkers, UK country director at easyJet; and Josh Weinstein, president of Carnival UK.

TTG Media CEO Daniel Pearce, who will chair the event, said: "Everyone has an opinion around diversity and inclusion – and while there are no easy answers to rectifying travel's issues, it's clear there are many companies showcasing best practice in this area and with their bottom line improving as a result.

"We look forward to sharing these success stories and much more with our delegates on Wednesday, July 3".
TTG Media is building on its strong association with diversity and inclusion in the travel industry with the launch of the first ever
TTG Diversity & Inclusion in Travel conference