Historic Highway 1 reopens with classic car convoy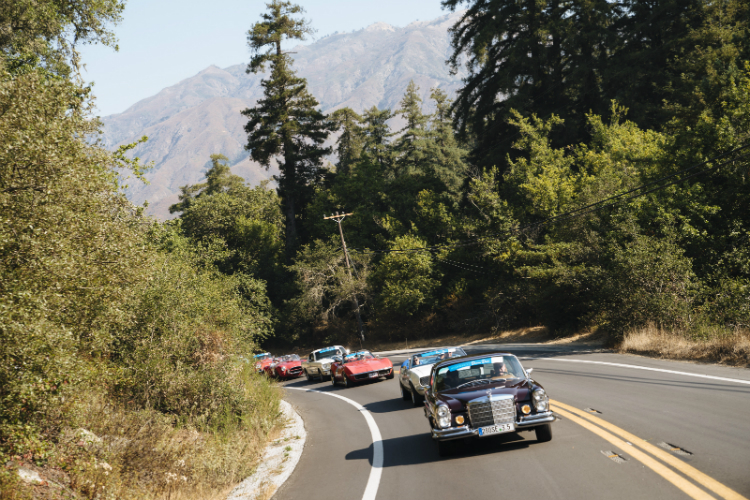 Some 665 miles in length, the iconic road has served as the main throughway for the Central Coast since the 1930s and has become an outright tourist attraction for petrolheads.

The Visit California and Central Coast tourism authorities marked the reopening with a rally featuring cars spanning eight decades from vintage models to modern electric models.

According to the tourist boards, the closure has resulted in "tremenedous economic losses" for businesses along the Highway 1 corridor, especially in northern San Luis Obispo County.

"Driving Highway 1 is a bucket-list experience many travellers dream about and its closure made headlines around the world," said Caroline Beteta, Visit California president and chief executive.

"Many communities along this stretch have suffered while the road has been closed. We're proud to announce to the world Highway 1 is open and better than ever and the Central Coast is ready to welcome travellers looking for the ultimate California road trip."

Nearly 200 tourism industry leaders and automotive enthusiasts took part in the Dream Drive, which set off from the Laguna Seca race track in Monterey with a commemorative lap of the famous circuit.

The convoy wound up with a sunset beach barbecue in the coastal town of Morro Bay.

Highway 1 reopened last month after more than $50 million repairs following a serious mudslide.