Holidaymakers face higher card costs without Brexit deal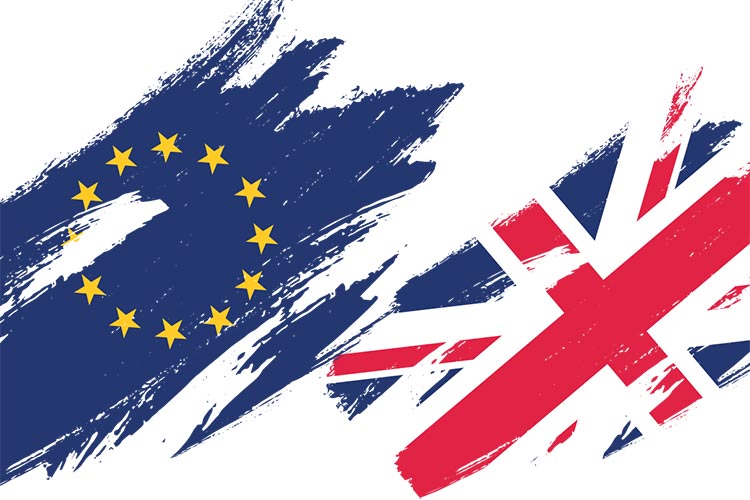 This was one of the risks of a "no deal" scenario identified by the Department for Exiting the EU in a series of 25 technical notices published today (August 23). The first batch of notices does not cover areas such as aviation.
The government says in its notice on financial services: "The cost of card payments between the UK and EU will likely increase, and these cross-border payments will no longer be covered by the surcharging ban, which prevents businesses from being able to charge consumers for using a specific payment method."
On the subject of the EU's Tour Operators Margin Scheme (Toms) for paying VAT, the government says: "HMRC has been engaging with the travel industry and will continue to work with businesses to minimise any impact."
The government plans to release further notices on the potential impact of "no deal" in September.
Brexit Secretary Dominic Raab said: "In the notices themselves, we set out clear steps that public institutions, companies and people should take or consider taking, in order to avoid or mitigate or manage the risk of any potential short-term disruption.
"The overarching aim of the notices is to facilitate the smooth, continued, functioning of business, transport, infrastructure, research, aid programmes and funding streams that have previously come from the EU."