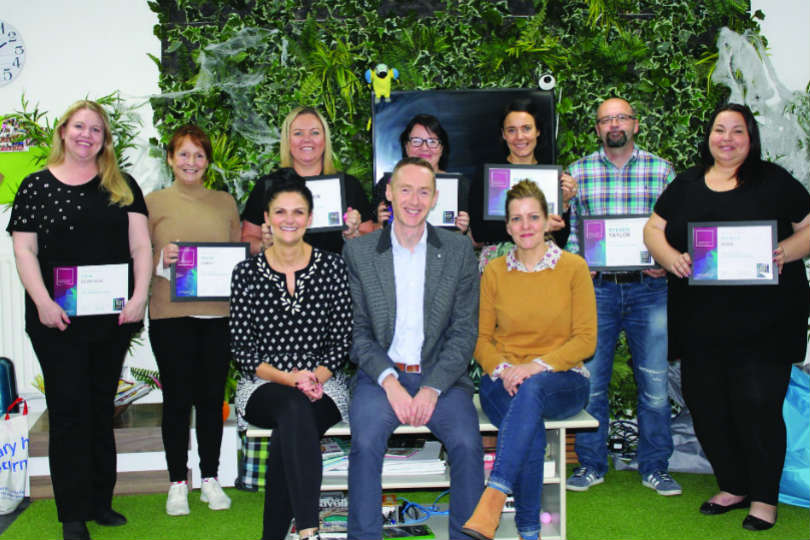 Holidaysplease now has more than 100 homeworkers
The homeworking agency held three inductions last month for 14 new homeworkers, including six former Thomas Cook staff, boosting its network to 103.

"October was a great month with regards to people coming onboard," said Holidaysplease director Richard Dixon. "They are settling in and making sales. Our recruitment is ongoing, so we had people in the pipeline before the Cook failure, but obviously we've had a lot of interest from ex-Cook employees.

"Our recruitment is based around getting in the right people who will do well with us rather than chasing numbers for numbers' sake, but at the same time it's great to reach the milestone of 100."

One homeworker inducted on a Friday made £10,000 worth of sales the following Monday, Dixon revealed.

The recruitment drive is part of a four-year growth strategy launched two years ago.