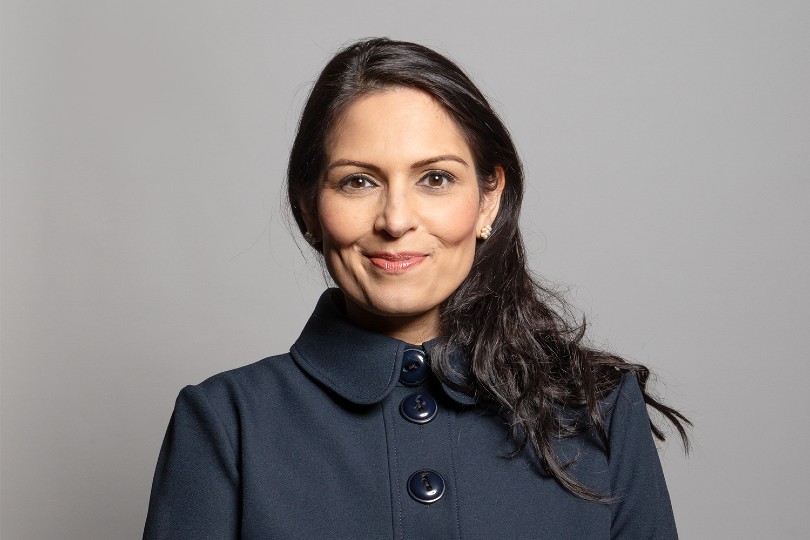 Priti Patel has signalled new Covid border measures are imminent (Credit: gov.uk)
New measures at the UK's borders to restrict the spread of coronavirus and new variants through imported cases are set to be announced in the coming days, home secretary Priti Patel has confirmed.
It comes after prime minister Boris Johnson hinted at tougher measures during a Covid briefing on Tuesday (5 January), including the potential for a pre-travel testing requirement for inbound travellers.

Speaking to Nick Robinson on BBC Radio 4's Today programme on Thursday (7 January), Patel said further action was imminent, pending an ongoing government review of the UK's current border measures.

"Those reviews are taking place right now across government, and you will hear very shortly some of the changes government will be proposing around measures at the border," said Patel.