Hurricane Maria makes devastating Caribbean landfall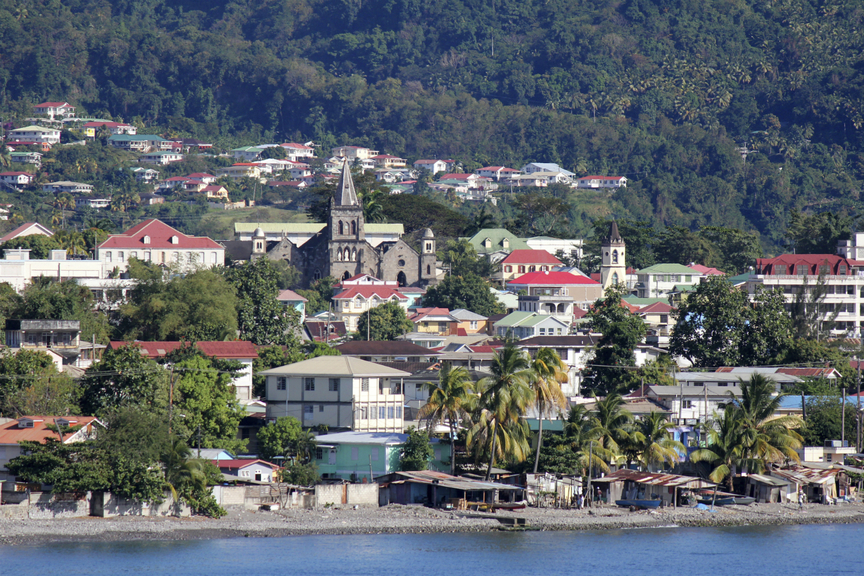 The island was subjected to 160mph winds and is expected to further intensify over the next 24 hours after its eye shrunk to a width of 10 miles and is developing a pinhole eye – the worst kind.
Already reports are emerging of widespread damage with the prime minister having to be rescued by the military after the roof of his house was torn off.
It is predicted to follow roughly the same path as Hurricane Irma which left much of the region in ruins and killed 37 people.
The British Virgin Islands, Guadeloupe, St Kitts and Nevis, Montserrat, Martinique and St Lucia have all been warned to expect damage from the approaching storm.