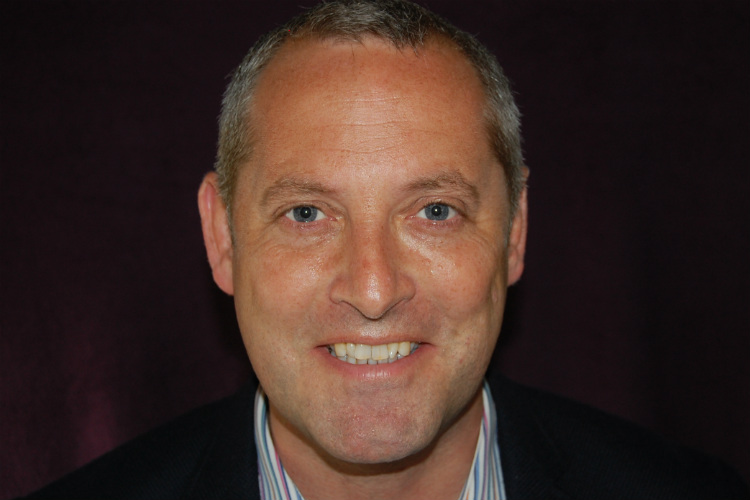 Daniels: "To have Nansen in the UK for so long is just massive for us"
Fridtjof Nansen will sail four ex-UK pre-inaugural voyages in March ahead of its maiden voyage from Hamburg on 1 April.
The 530-guest expedition ship, a sister to the world's first hybrid-powered cruise ship Roald Amundsen, is due to be delivered ahead of schedule, allowing it to spend a month in the UK.
Nansen will sail three five-night voyages from London (7 March), Liverpool (12 March) and Portsmouth (17 March) exploring destinations in and around the British Isles including the Isles of Scilly, Fowey, Isle of Man and Dartmouth.
A four-night voyage from London's Tower Bridge to Oslo will also be offered, taking guests through the Kiel Canal and Aalborg in Denmark. Before leaving the UK, Nansen will be showcased at an event held at the London landmark.
Speaking to TTG following the announcement on 4 December, Daniels, general manager UK and EMEA, said Hurtigruten would aim to host ship visits in "nearly every port of call" during the ship's time in the UK.