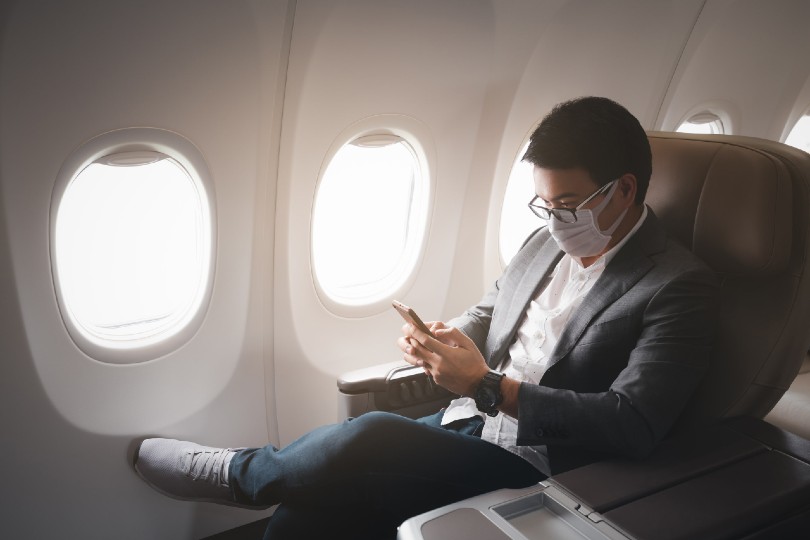 Iata believes its Travel Pass app will help travel become more contactless (Credit: Iata).jpg
Iata has revealed details of its Iata Travel Pass app, which will help travellers manage any Covid testing requirements or vaccine certification required for travel.
The association said the app would allow people to plan their travel "in line with any government requirements for Covid-19 testing or vaccine information".

Test and vaccination information will be encrypted, with travellers able to control which information is shared with airlines and authorities.

No data is stored in a central database or repository, with the app build to high standards to data protection legislation, such as ensuring compliance with EU GDPR regulations.

It is scheduled for release in the first quarter of 2021 for Android and iOS devices.