If Only nearly doubles Atol hailing 'overwhelming' trade support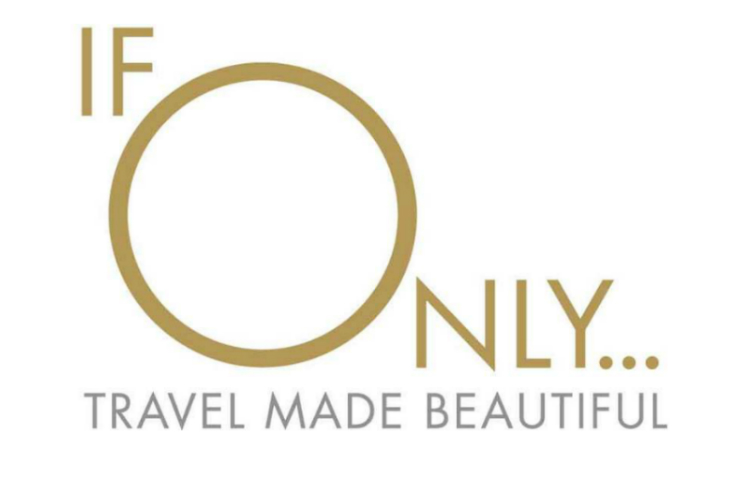 Ahead of the tour operator's move from Milngavie to central Glasgow next month, If Only revealed on Monday (October 1) it was looking to increase staff numbers by 18%.

Hailing the "tremendous commitment and loyalty" afforded by the travel trade, If Only said the support had significantly "accelerated its development and growth strategy".

The tour operator said new destinations such as the US and the Caribbean had seen "great success", accounting for 20% of total sales, while established regions were performing "at exceptional levels".

If Only set new company records for sales to the Indian Ocean in August, while Arabia is up 32% on last year, Asia 18% and Australasia 170%.

"The team at If Only have blown me away with their vast and in-depth destination knowledge," said head of call centre David Irving. "It's certainly a huge factor in our growth and the regular positive feedback from our agent partners is great to hear."

To support a sizeable extension of its Atol, which will see it almost double from a 2017/18 base of around 8,200, If Only says it has undertaken its "biggest recruitment drive to date", with staff numbers increasing a further 18%. The operator currently employs around 90 people at its Milngavie base, 10 miles north of Glasgow.
Freeth: Trade enthusiasm and passion 'inspiring'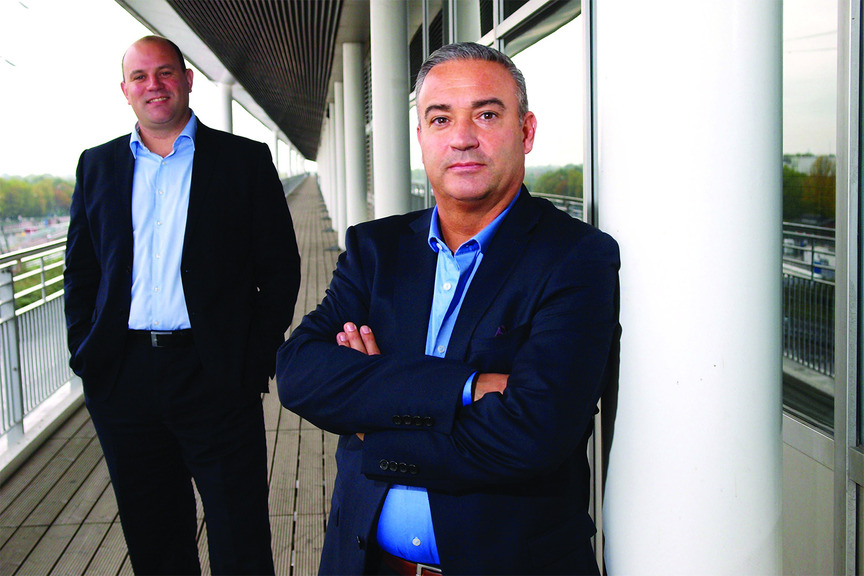 Speaking to TTG in July, If Only chief executive Andy Freeth said the operator was in advanced negotiations over a site in the city centre, closer to vital road and rail links.

He said the company hoped to complete the move "by the end of the year" to allow staff to bed in before the New Year. The move is now expected to be completed "by mid-November".

If Only says the additional space will allow it to recruit more travel experts, as well as develop and employ new technology and telephone systems to reduce call handling times.

It also has a new-look on-the-road business development team featuring new recruits Gemma Pinder-Davidson and Carla Hutchings, who both joined from Gold Medal and Travel 2 earlier this year.

The operator said its sales team had carried out double the number of agent visits it achieved last year, with Freeth joining his on-the-road colleagues for a week to hear first hand what the trade wants from If Only.

"It was great to get out of the office and meet our partners," said Freeth. "Their enthusiasm and passion for travel is inspiring. I met with businesses who are expanding their high street presence, who reported tmore and more customers are returning to the high street.

"This has largely been fuelled by high profile failures, financial bonding concerns and far too much content online to sift through. Face-to-face expert advice and reassurance is the clincher in many bookings."
'Thanks to our agents we have great momentum'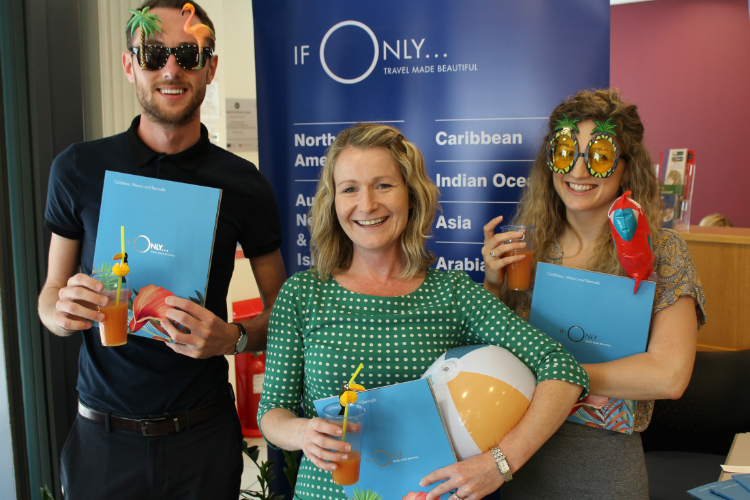 If Only fam places have also increased 25% this year, with more than 60 agents travelling long-haul with the operator in the last quarter alone.

Sales and marketing director Gordon McCreadie added: "Agents can also expect to see our biggest peaks campaign ever, including the launch of our largest ever luxury giveaway.

"We want to thank agents for their amazing support by giving the trade more of what they love while staying true to the ethos, staff expertise and history of If Only.

"Thanks to our agents we have great momentum to fulfil our mission in making If Only the leading independent trade-only operator in the luxury travel market."