Iglu.com eyes acquisitions to boost cruise market share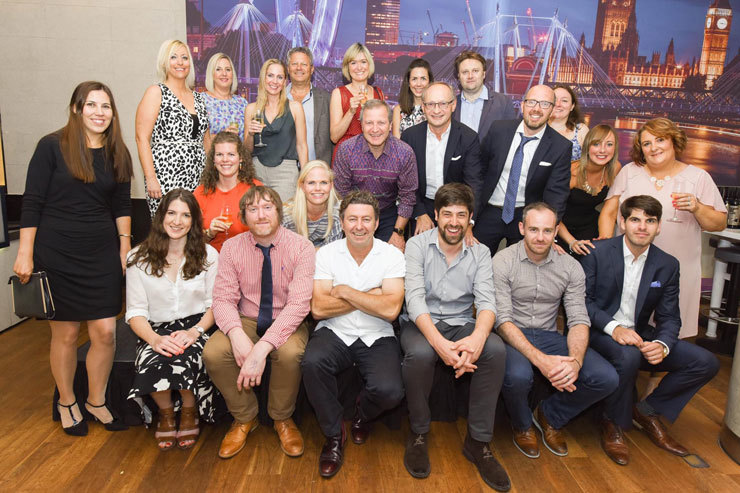 Richard Downs said he believed the specialist holidays group, which includes the UK's largest independent cruise agent Iglu Cruises, can boost its 10% share of the market based on its current growth rate.
Downs added that cruising was the fastest-growing sector of Iglu's business due to multi-generational groups holidaying together, the Sunday Express reports.
Iglu Cruises scooped two TTG Top 50 awards earlier this year taking home the UK and Ireland's Top Cruise Agency prize and was named the UK and Ireland's Top Call Centre.
The agency celebrated its tenth birthday in July with a party for partners and suppliers in London.
Under the command of current managing director Simone Clark, Iglu Cruises has grown to offer more than 30 destinations from over 40 ocean and river cruise lines and acquired rival Planet Cruise in 2013.