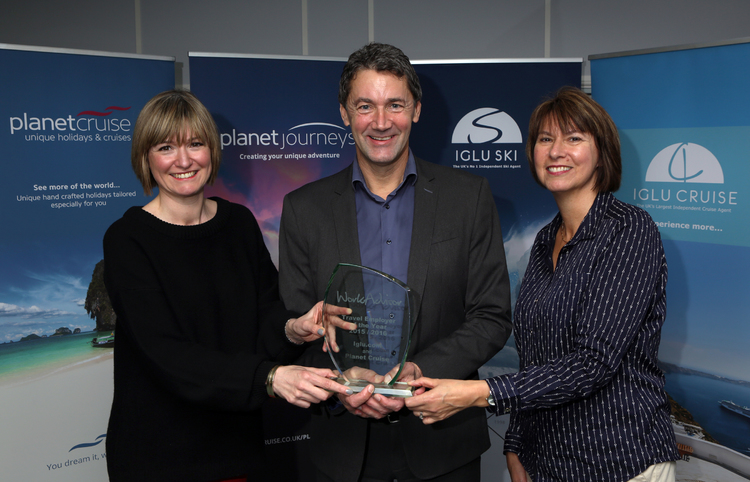 Iglu.com scoops employer award
The cruise agency scooped the accolade, awarded by employer review site WorkAdvisor, after 33 current employees took place in an anonymous questionnaire.
Scores were determined based on responses to five questions with Iglu managing an overall mark of 4.7 - out of a maximum 5.0. How sociable is your place of work, how would you rate your job security, and would you recommend your place of work to a friend or potential job seeker were among the questions asked.
Iglu.com and Planet Cruise managing director Simone Clark said: "We are delighted to receive this recognition and award from WorkAdvisor. We care passionately about the team think of us and it's important that they enjoy coming to work.
"I truly believe that we have the best team in the industry who all contribute to our ongoing growth and success."
WorkAdvisor founder Philip Price added: "Employee reviews show what it is like to work in any given business. It's a great way for staff to express themselves and for job seekers to learn more about a business of their choice".
"Iglu.com and its sister company Planet Cruise receive consistently positive reviews, they are clearly getting it right and we are delighted to be able to recognise this".