India monsoon flooding shuts Kerala airport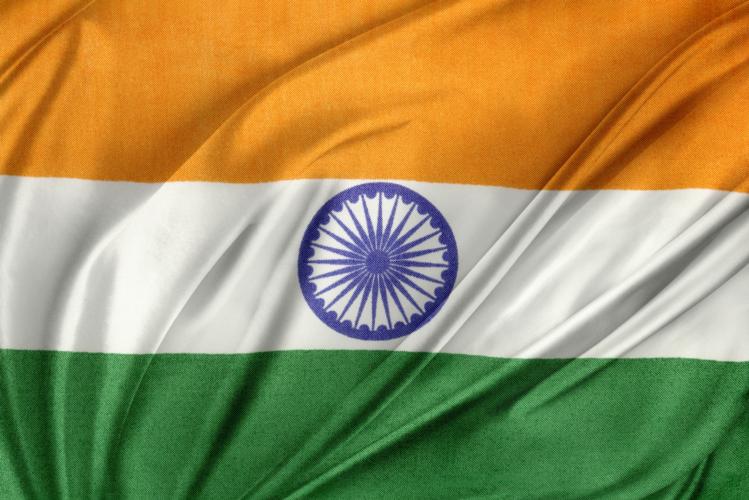 Sharelines
---
The Foreign Office reported severe disruption to transportation in the region and has warned Brits to "closely monitor travel advice and media reports and follow the advice from local authorities"
---
More than 85,000 people are reported to have been displaced by the flooding and India's meteorological department has issued a "red alert" in the state.
Rescue operations are currently under way with the country's federal government sending additional forces to assist local efforts.
The Foreign Office reported severe disruption to transportation in the region and has warned Brits to "closely monitor travel advice and media reports and follow the advice from local authorities".
"Rail and road transport has been severely affected with roads and tracks submerged and cut off. Flights to and from Kochi Airport have been suspended until Saturday, August 18, as the rains are expected to last until then," the FCO said.
"There are also reports of heavy rain/flooding in the neighbouring south and west of Tamil Nadu districts bordering Kerala, including Kanyakumari, Nagercoil and Tirunelveli."
A helpline for passengers stranded by the closure of Kochi's Cochin International airport has been established on 0484 - 3053500, while the government of Kerala's helpline can be reached on 1800-425-5313.