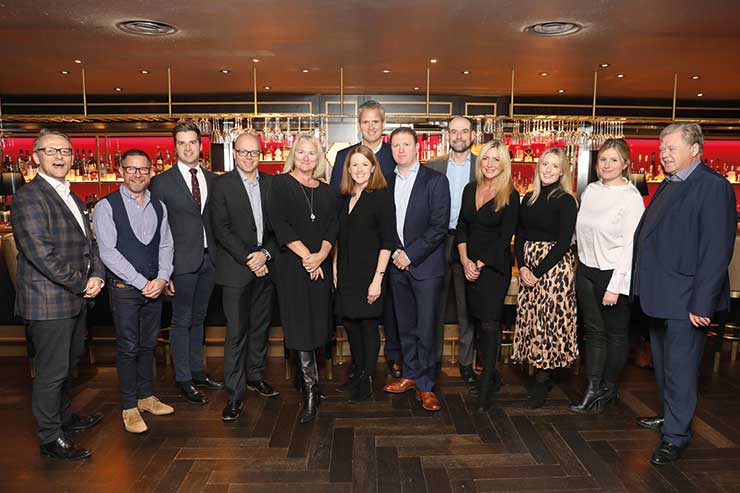 Industry leaders forum January 2019
Business leaders from across the industry have reported holiday sales "squeezed in the middle" as we approach Brexit, with winter 2018-19 and 2020 holidays selling well, but summer 2019 lagging behind.

However, there was agreement that consumers are likely starting to feel a "Brexit fatigue", and will at some stage feel the need to book. There was also a consensus that it will be "difficult to call" whether January has been a success overall until the end of the month, as the picture "changes from day to day".

John Sullivan, head of commercial, The Advantage Travel Partnership, said: "For winter 2018-19 – the current season – lates is really strong, which is quite unusual because you'd expect summer 2019 to be the big ticket season for lates. We're seeing really strong sales for 2020 now.

"You've got the bit in the middle a bit squeezed but either side of it is doing incredibly well."

He added that performance remained quite sporadic. "Even for that bit in the middle – some weeks we [members] outperform the market, other weeks we're in line," he said.

Gary Lewis, chief executive of the Travel Network Group, agreed: "Summer's slightly down on the good year last year. "Everyone's doing analysis day-by-day and week-by-week, and I think there are huge wins and losses. "It's relatively flat right now compared to last year."