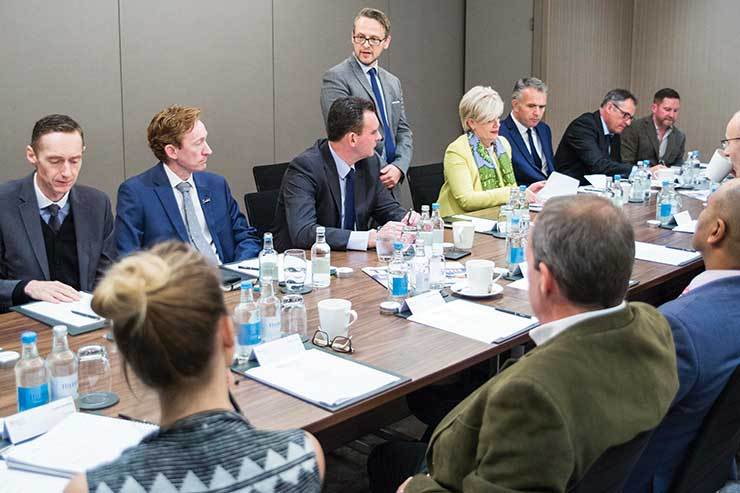 TTG Industry Leaders Forum 19Nov2015
Passenger numbers may not be quite back to the levels of 2008, but the economy – and public confidence – is growing and 2015 has been a positive year for the travel and tourism industry, in spite of the many tragic incidents that have rocked destinations around the world.
This was the general consensus from the second TTG Industry Leaders Forum, which took place in London last week. Coming less than a week after the Paris terror atrocities which left at least 130 people dead, it was inevitable that the discussion would turn to the impact of terrorism on the industry and what the latest incident will mean for travel going forward into 2016. But looking at the year as a whole, the group, which comprised senior figures from all sectors within travel, agreed that 2015 had been strong.
The discussion was opened by Jean–Marc Flambert, vice president of sales and marketing for the UK and Europe for Antigua and Barbuda Tourism, who said the country had experienced an "excellent" year, witnessing double digit growth in the last three months.
He commented, however, that it was the revenue spent by visitors which had grown most notably. "It's not always a numbers game," he added.