Industry stalwart Bill Maxwell passes away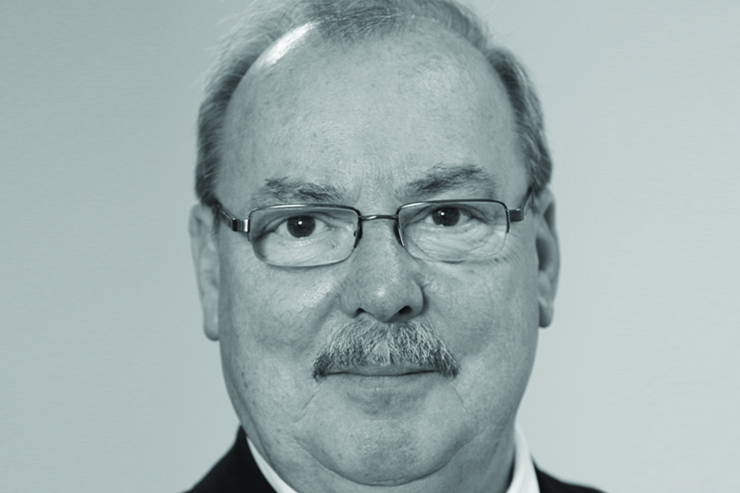 A statement released by the Institue of Travel and Tourism said Maxwell died peacefully yesterday morning.

The statement added: "ITT's finance director Bill was a wonderful supporter of ITT and a great friend to many of the institute's members. Our thoughts are with his wife Eva, and daughter Amy, at this sad time."

Maxwell, who held a Phd in Business Administration, had more than 30 years experience in the travel industry, specialising in contracting and business relationships.

He began his career in travel working for the National Bus Company and then with Wallace Arnold Group, where he was trade relations director. He later sat on the Abta Code of Conduct Committee and Abta's Members Committee.
ITT chairman Steven Freudmann said: "Bill was one of my oldest friends and I shall miss him terribly. He had been an ITT Board member for fourteen years and our Finance Director for eight. He was hugely respected by everyone in the industry and was a wonderful supporter of ITT."

The ITT said details of the funeral would be advised when known.