Industry tips revenue to grow 22% in 2016-17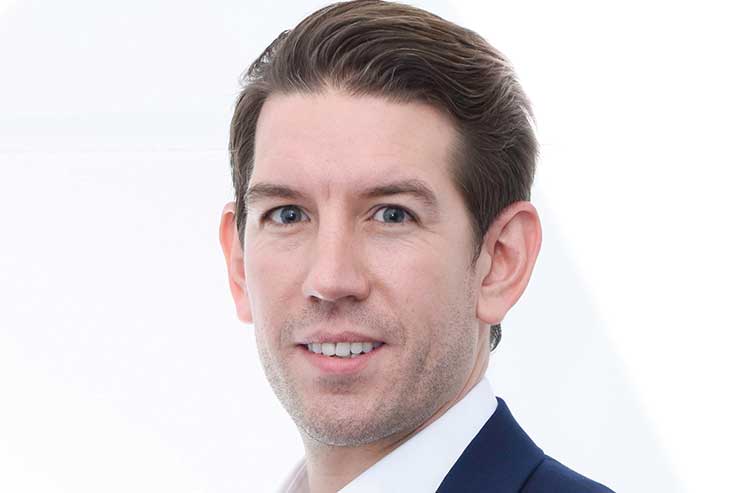 A poll of 70 Travel Trade Consultancy (TTC) clients found an average projected revenue increase of 22% for 2016-17, which TTC director Martin Alcock said had surprised him.

However he told an event, held in partnership with Travlaw this week, that last year's prediction had been accurate to within 2%. "You can infer from that that they are very optimistic," he said.

This optimism was born out by figures for August from research firm GfK, which showed short-haul sales up 15%, long-haul up 17% and average prices up £30, although there were obvious losers, with Egypt down 70% and Turkey 30%.

Investor confidence was also up, with a spate of deals, such as the management buy-out of ITC backed by private equity investors NorthEdge.

"The message is there is no dip in appetite from the investors' point of view," Alcock said.

TTC also quizzed merchant acquirers following the collapse of Lowcosttravelgroup, which has seen credit card companies bear a large portion of client refunds.

Most had remained committed to travel, saying they had "no plans" to change or would review on a "case by case" basis. "You can take comfort from that. There is nothing immediate down the tracks, but keep watching it," said Alcock.

Currency movements following Brexit had had a mixed effect, he said, with the euro currently around 1.16 to the pound.

"That's not too bad – eight years ago it was almost at parity," Alcock said, but warned: "The dollar below 1.3 is very severe, the lowest for 15 years; it will make 2017 a challenge."

The fall-out from the Brexit vote had led airlines to rein in expansion, he said.

Airlines started the year with oil at a 30-year low, at $28 a barrel – "the same price as a KFC", said Alcock.

"What airlines did was to recycle that into a capacity increase: good for tour operators, but bad for the health of airlines."

Wizz Air had initially expanded by 30% and Ryanair by 10%, he said, but this had now been reined back to 15% and 6%.

"Since the vote there has been some frantic reeling in. The implication could be that next year there will be price increases and much less capacity and that could impact on tour operators," Alcock concluded.