Influencers are bringing travel brands to life
Influencers could be the one-way ticket to success for travel brands. Jessica Gow, content planner at Headstream content marketing agency, explains why.
As an alternative to marketing messages distributed by traditional paid media channels, consumers' trust in peer-to-peer relationships is growing exponentially. These relationships now not only include friends and family but also influencers.
These influencers pose an exciting possibility for the travel industry, as they possess the ability to bring the experience a brand is trying to sell to life. The content they produce opens a dialogue with their target audience and gives consumers a platform to engage with the brand indirectly.
Of course, influencer marketing isn't a new concept within the industry; initially travel fanatics were found on forums reviewing their experiences. Then came blogs, followed by "blogger engagement" strategies. Now, with consumer-generated media becoming more and more sophisticated, today's influencers have more of an impact than ever.
You have probably heard of some of the more prominent online influencers who tend to dabble mainly in the realms of beauty, fashion or comedy – think Zoella, Fleur DeForce, Tyler Oakley and Alfie Deyes. These popular personalities regularly receive huge amounts in
sponsorship to speak about selected products or retailers.
Now a new breed of travel enthusiasts have appeared on Instagram. These people dedicate their lives to travelling the world, posting stunning photos as they go. They have built their own brands on the platform through their pictures and have millions of followers who continuously engage with their posts.
Growing community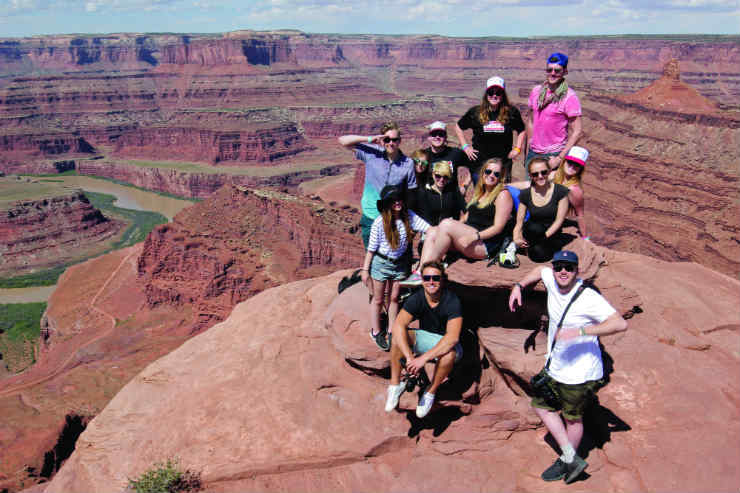 Take a look at Kiersten, who runs The Blonde Abroad. After leaving a career in the world of corporate finance, she has now travelled to more than 50 countries, funding her travels through her blog.
Or take Murad Osmann, creator of #followmeto, who shot to fame by posting pictures of his girlfriend at various exotic locations around the world and now boasts nearly four million followers on Instagram.
With examples like this, it is easy to see why brands are turning to the influencer community to help them reach a larger audience who are increasingly hard to reach with traditional advertising messages.
In fact, a 2014 Nielsen/inPowered MediaLab study found that content produced by influencers could lift brand familiarity by 88% more than content published directly by a brand– suggesting that marketing strategies need to find a new way to speak to their target audience if they are to remain successful.
However, influencer marketing in 2016 isn't straightforward. These online celebrities now have the ability to pick and choose exactly who they work for, and they don't do it for free. Many influencers state blogging as their full-time occupation, and therefore will invoice for their time – even if a free holiday is involved. Brands must learn to respect this decision, yet they also need to ensure that the person they are doing business with is the right fit for the message they want to send and that the content they produce will reach the right people.
Another consideration for travel brands enlisting the help of influencers is the growing consciousness of consumers. Modern audiences are used to seeing bloggers talking about brands, and they are often sceptical of anything that seems too contrived.
This is why a brand's relationship with an influencer is so important– it must be authentic, and marketers need to learn to hand over the reins when it comes to controlling the message they want to communicate.
Expedia and Budget Traveller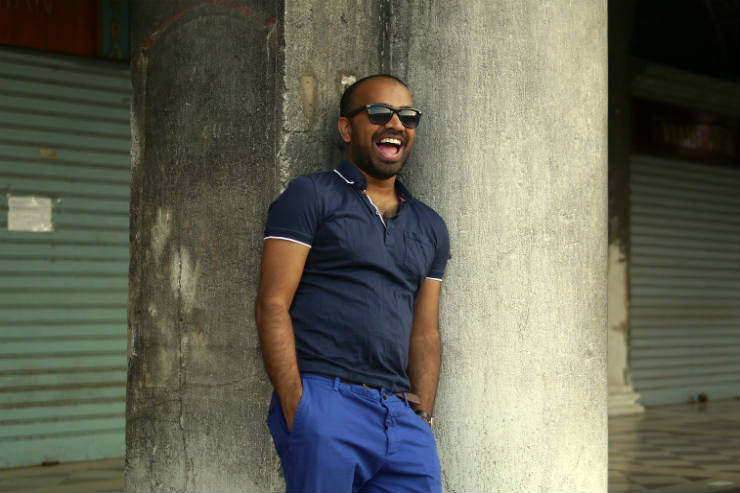 Kash Bhattacharya runs Budget Traveller, a blog designed to challenge people to think differently about travelling on a budget.
Recently Bhattacharya partnered with Expedia to show his followers the best way to spend 48 hours in Madrid with £139. He published a blog about his experience, along with a vlog and various Instagram posts, which were all pushed out to more than 20,000 followers on his social media channels.
Trek America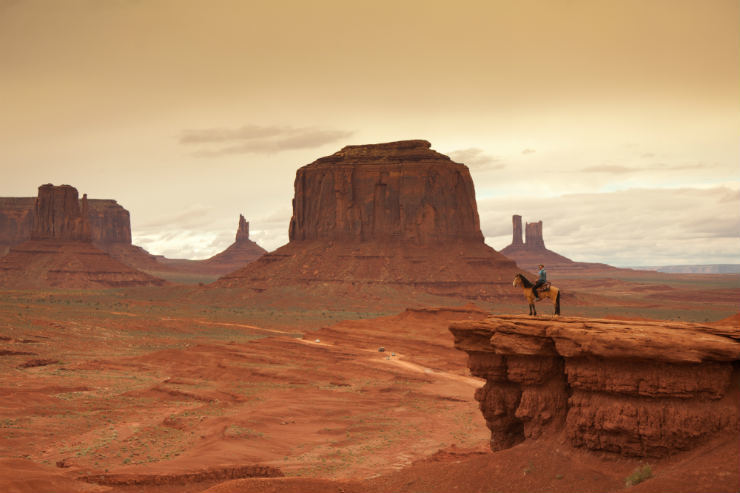 Trek America worked with influencers last year to promote the holidays it offers. It pulled out all the stops to send 10 lifestyle bloggers on a tour of the west coast, taking them hiking in Utah, horse riding in the desert and flying in a helicopter over the Grand Canyon. Trek America took advantage of the opportunity to create video content, sending a film crew along with the bloggers to document their journey.
Upon their return to the UK, the influencers created blog posts to recount their experiences to followers, raise awareness of Trek America and drive traffic to the brand's official website. In return for providing bloggers with a once-in-a-lifetime experience, Trek America received well-targeted and amplified coverage, helping it to reach new audiences and encourage bookings.
This year Trek America has partnered with Visit California on a similar tour.
Kuoni and Tanya Burr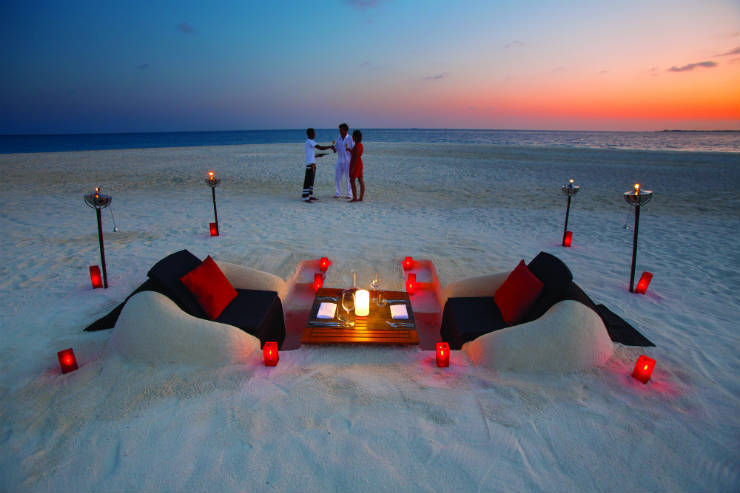 In March this year, Kuoni teamed up with Universal Resorts to offer beauty blogger Tanya Burr the opportunity to travel to the Maldives and stay at five-star Island, Velassaru for the weekend.
While she was away, Tanya documented her travels in a vlog for her YouTube channel, snapped dozens of pictures to share on Instagram and published a series of blog posts about her experience.
It is likely that this activity helped Kuoni reach a slightly younger audience, who may previously not have been aware of the brand or considered it as a holiday provider.
#MarkWarnerMums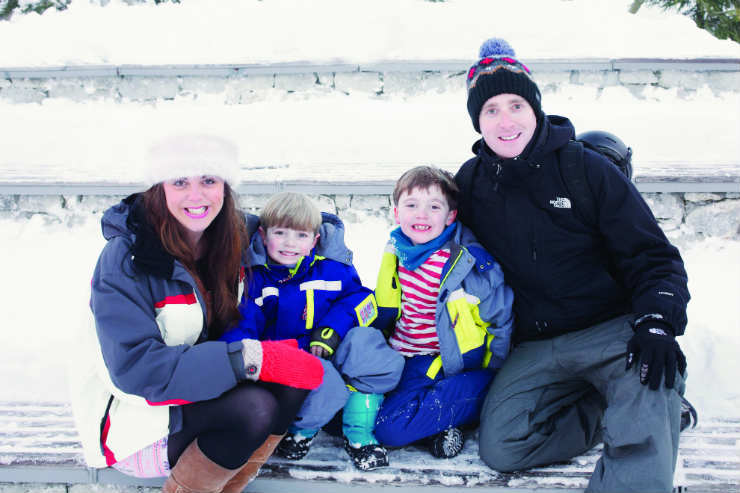 For the third year running, holiday provider Mark Warner has set up a competition to find a selection of blogger mums to become #MarkWarnerMums– ambassadors who are gifted two family holidays a year in return for blog posts throughout the year, a vlog and social media takeovers.
The company runs a competition asking bloggers to create a post about their perfect holiday, then judges these based on quality of the post and engagement on social media. This year's winners were announced on the brand's official blog, and we can expect to start seeing content from them in the next few weeks.
This campaign helps the brand extend its reach to the right target audience, and gives ambassadors of the brand a platform to share their experiences in their own words.
Looking to the future
Influencer activity can play a big part in extending the reach of brands in the travel industry, raising brand awareness and helping to push consumers through to the consideration phase of the customer journey.
With travel brands this is extremely important, as they are offering experiences that can be hard to convey through static text and images, and are often offered at high price points.
With due consideration as to which influencers they partner with, and the audience they are aiming to reach, brands within the travel industry can really benefit from influencer relationships and should consider these as a key part of their overall marketing strategy.