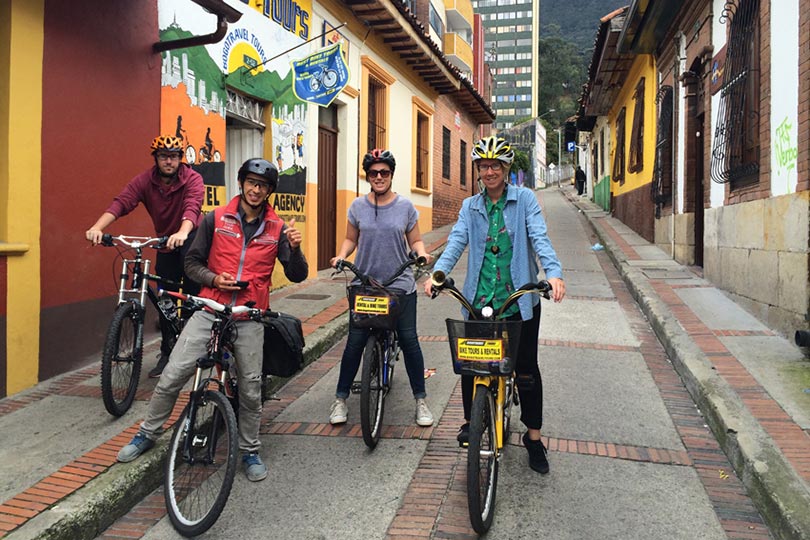 An Intrepid Travel group in Colombia
The payout follows the Australia-based group's 2019 results, which saw an £11.7 million profit before tax last year – up 56% – on revenue of £253 million.
The figures mark Intrepid's fourth consecutive year of revenue and operating profit growth. In the previous financial year, Intrepid made £7.8 million on revenue of £206 million.
Intrepid group chief executive James Thornton said the company's growth was driven by increasing global demand for sustainable and locally immersive travel experiences.
"It's fantastic to achieve strong double-digit growth again in 2019," said Thornton. "But this year's results are also hugely significant to our team, because just four years ago this kind of growth seemed like an impossible dream."
Last year marked the completion of a four-year strategy developed by Intrepid after the company split from Tui to become an independently owned business with a "purpose beyond profit". The Intrepid Foundation raised £777,000 for local and international charities last year and the brand plans to become carbon-positive this year.