Intrepid Travel to create dedicated global 18 to 29s brand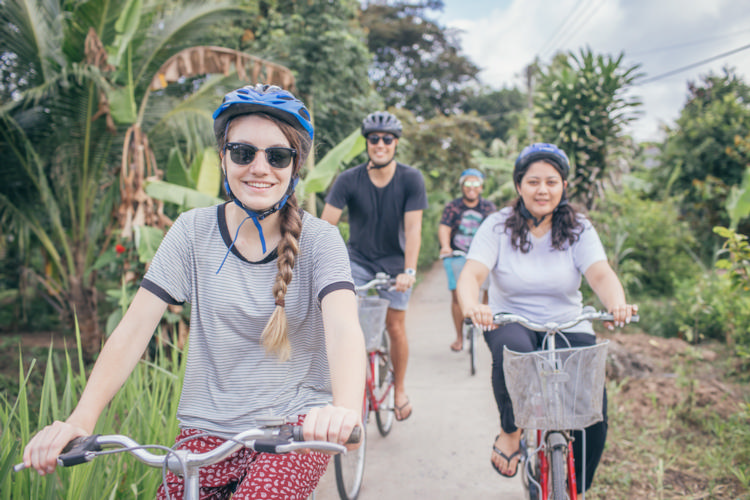 The operator on Wednesday (July 11) unveiled more than 80 new immersive small group tours, designed exclusively for millennial travellers.

Last year, the group experienced a 17% global spike in sales, which Intrepid says has been driven by a new generation of socially conscious young people.

In the UK specifically, Intrepid saw a 15% increase in 18-29 departures.

Priced the same as its Basix range, deposits on Intrepid's new tours - which range from camping in Iceland to surfing in Morocco - start from just £49.

Its team of business development managers will be promoting the new range through the UK travel trade, with a dedicated brochure due later this year.

Intrepid Group chief executive James Thornton said the new tours were a "stress-free alternative to backpacking and bus tours" that made it easier than ever for younger people to travel in a sustainable and socially responsible way.

"Sustainable travel doesn't have to be expensive," said Thornton. "This age group will increasingly influence travel trends. Their buying decisions can help to reduce demand for activities like visiting orphanages or riding elephants."

The group has partnered with social enterprise Friends-International, which works in some of the world's most challenging destinations to save lives and build futures for marginalised young people. Intrepid will make a donation to Friends-International for every 18-29 trip booked.
'Long-term investment in sustainable travel'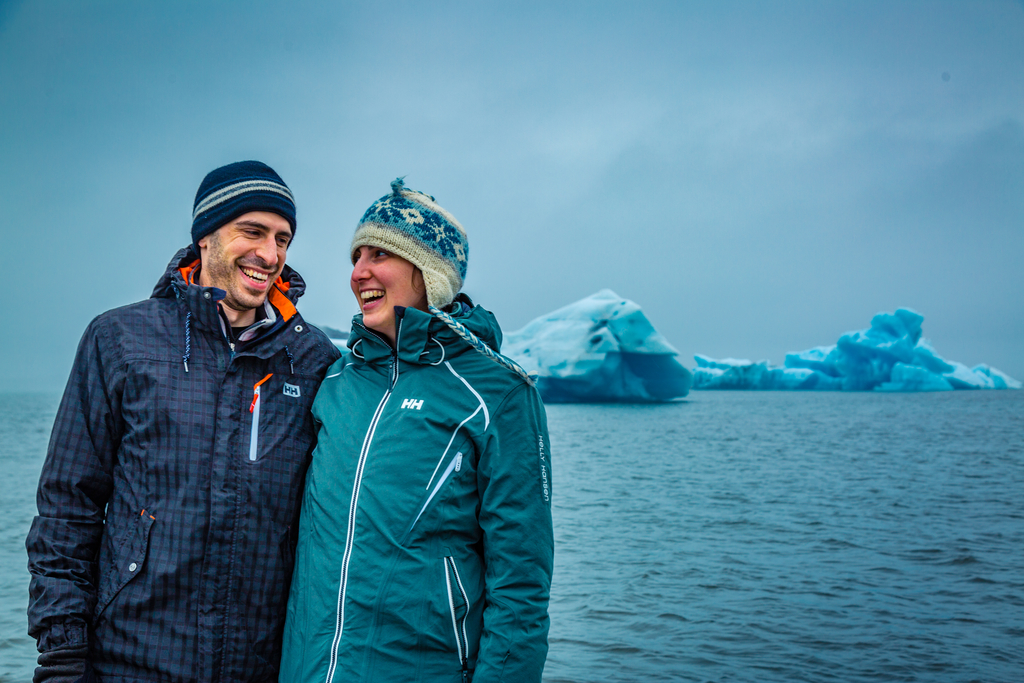 The move though marks "the end of an era" for Intrepid brand Geckos Adventures.

Once a rival to the group's Basix range, Intrepid took Geckos under its wing in 2013 but says the decision to merge it with other group operations would help it reach a wider audience.

All Geckos Adventures will become Intrepid 18-29 trips from October 1, and Intrepid has said it will add 20% more departures and new destinations including Iceland and Russia for 2019.

"We know this is the right decision," said Thornton. "Intrepid has four times the number of travellers aged 18 to 29 as Geckos. It's a global brand, whereas Geckos is almost entirely sold in Australia.

"Focusing the power of our global brand on the youth market is just another way that we can invest in sustainable travel for the long-term.
"Intrepid has a much bigger audience and this decision means we can have better conversations with 18 to 29s about the things that matter."