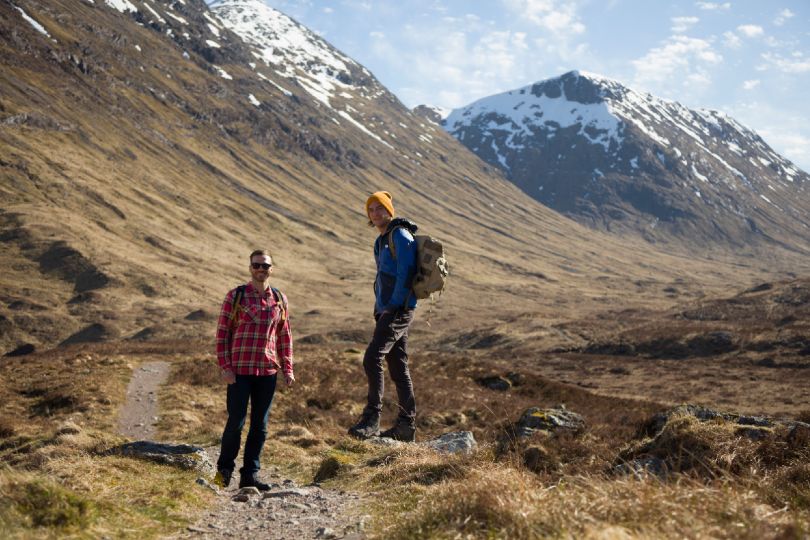 The Scottish Highlands around Glencoe feature prominently (Credit: Visit Britain / Rod Edwards)
Glamping in the English countryside, hiking the Scottish Highlands, and exploring the Lake District by bike are among new trips to feature in Intrepid Travel's inaugural Intrepid Retreats collection.
The new range comes as destinations emerge from the coronavirus crisis, and as domestic and regional travel begins to resume around the world.
It features 12 retreats in the UK and Europe, including options in Scotland, Cornwall, Suffolk, the Lake District and the Peak District, as well as one in the Middle East and another in North Africa.

Trips are leader-led and range from three to five days, with group departures and tailor-made options available.