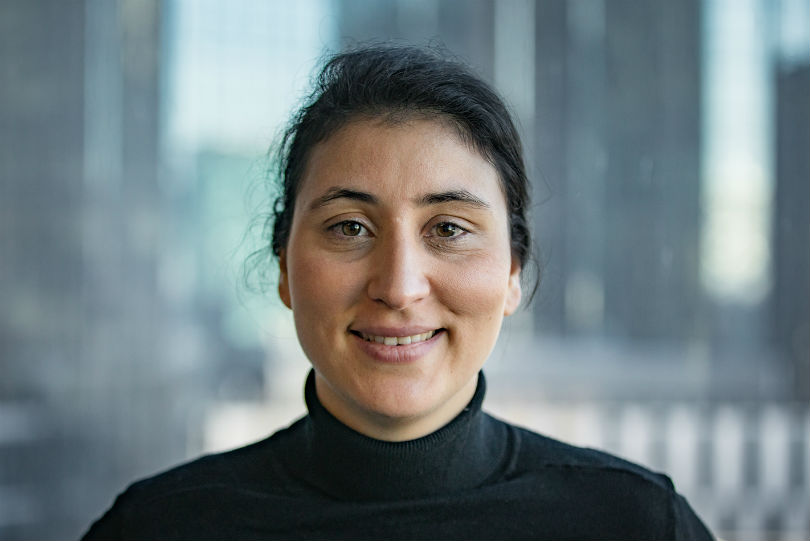 Zina Bencheikh has been working for Intrepid Group for 10 years
Adventure touring specialist Intrepid has appointed Zina Bencheikh as the new managing director of the EMEA (Europe, Middle East and Africa) region, which includes the UK.
Bencheikh, who will be based at Intrepid's London office, has worked for the company for 10 years and was last year appointed regional general manager of EMENA (Europe, Middle East and North Africa) of the company's operations arm.

Intrepid plans for Bencheikh to start her new role on 1 May when she will initially be supported by Robyn Nixon, who was appointed as interim managing director EMEA in December, and will stay on until September to assist Bencheikh with the transition.

"I'm thrilled to have the opportunity to lead Intrepid's growth in the UK & Europe, because the region is absolutely key to our plan of growing with purpose," said Bencheikh, who also stressed the trade would play a significant role in Intrepid's future growth.

"Brits and Europeans are some of the most adventurous, eco-conscious, and informed travellers in the world. We have fantastic opportunity to better draw on our local knowledge and operational strength to connect with our customers and increase our positive impact on the ground."


Bencheikh will be tasked with continuing to increase sales in the UK and across the wider region – the UK is currently Intrepid's largest market in EMEA – as part of the company's 2025 strategy to increase revenue to Aus $1 billion (around £500 million).